High School: Week of May 6, 2019

Sunday: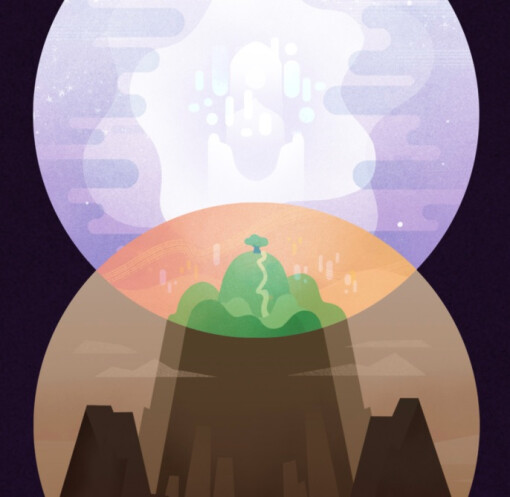 May options are in full swing. There is a small group learning how to study the Bible, another group is Art Journaling and the majority of the group is studying Spiritual Beings (angels, demons, cherubim, etc.) with videos from The Bible Project. So far we've watched the Spiritual Beings Intro and Elohim videos. I challenge you to check out these brief but engaging videos this week. I promise you'll learn something new!
Senior Send-off: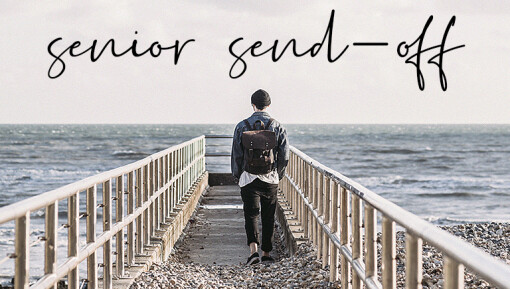 HIGH SCHOOL SENIORS, join us for a special send-off on Saturday, May 11th from 3:30pm until 9pm (meet at Oakwood). We have special activities planned throughout the afternoon and evening including dinner.

There is no cost.
REGISTER HERE!
We look forward to celebrating with you!
Questions? Contact Josh Larson, High School Director.