High School: Week of May 27, 2019

Spontaneous. Fun.
Stay up-to-date this summer with High School Ministry through weekly emails, Instagram and snailmail. Watch for pop up events throughout the summer.
Interested in hosting an activity or gathering? Contact
Josh Larson
, High School Director.
Campfire Worship Night: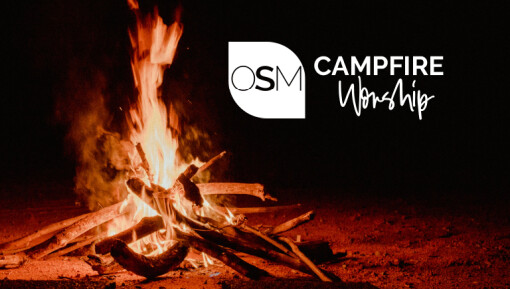 It's that time of year! Time to put logs on the fire, make s'mores, and enjoy the gorgeous weather while singing student-led worship music and playing fun games.
So, grab a sweatshirt, loosen up your vocal chords, and join us at the Oakwood Fire Pit, Wednesday, June 12 from 8-10pm!
See you there!
Register HERE!