High School: Week of March 4, 2019

Feed My Starving Children: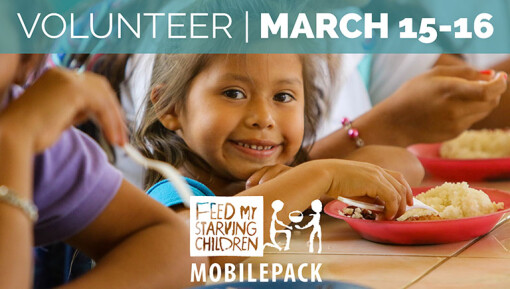 This is our final push for our FMSC set up crew. We need as many high school students to join in on Friday March 15th at 4:30p to help make the event a success. If you can help contact Josh Larson, High School Director today!
Sunday: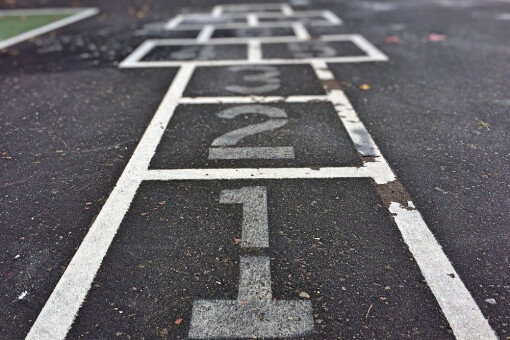 Sharing the good news of Jesus with others can sometimes feel like a scary thing, but when we consider all the relationships God has given us through family, friendship, school and work it can change our perspective. This week, consider one person in your life who doesn't know Jesus. Begin by praying for them. Can you pray for them right now?! Pray for them each day this week. I would love to hear how God shows up!