High School: Week of March 11, 2019

Sunday: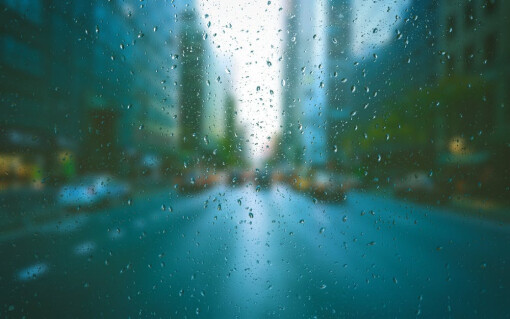 What keeps us from sharing our faith? Do we have blurry vision? Are we wrapped up in our self interests or simply being busy? Or do we think evangelism is just a sales pitch or church event? The truth is Jesus and his followers invested a lot of time and energy into relationships for the sake of the gospel. Others, like the women at the well, dropped her daily tasks to tell her neighbors about Jesus or Cornelius, who hosted friends and family for days to hear the good news from Peter. Where is your struggle? What's one step you can take to make sharing the good news of Jesus Christ a priority in your life? Keep on praying for someone in your life who doesn't know Jesus!
Wednesday: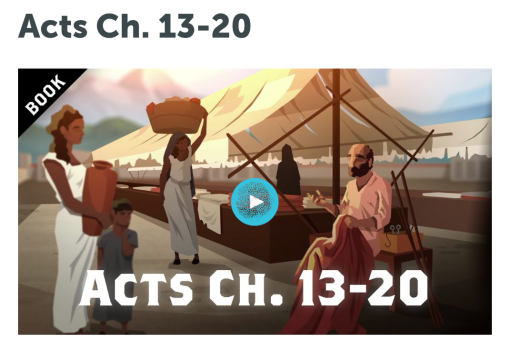 Click HERE to watch Acts part 3 from The Bible Project.
This week we will join as small groups for a time of prayer and worship.
Feed my Starving Children: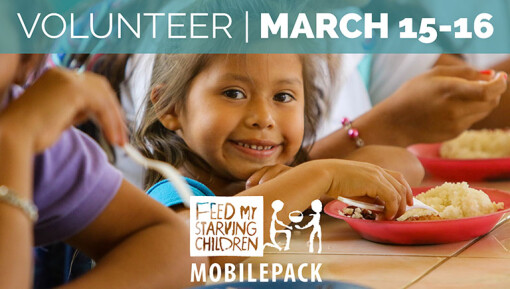 Our Welcome and Hospitality teams need your help! The 2:30-4:30pm packing shift on March 16th still need volunteers as well. Click HERE to sign up!
Are you interested in being baptized?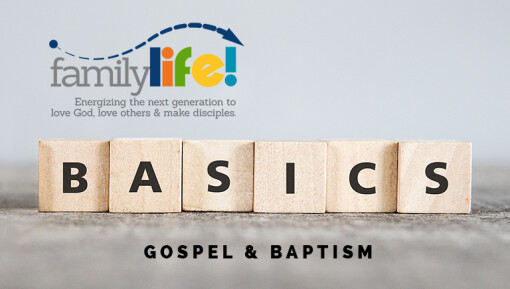 This Waypoint will give parents the opportunity to clearly present the Gospel to their kids. In addition, we will discuss baptism and how it is an expression of the Gospel. Basics is offered bi-annually. We encourage families to participate in this Waypoint as part of the process of preparing for Baptism. This Waypoint is recommended for families with children in 3rd through 12th grade.
The next Basics Waypoint class is being offered Sunday, April 7 from 10:30-11:30am. Baptism is scheduled for Sunday, April 28. To register click HERE.