High School: Week of June 10, 2019

Campfire Worship Night: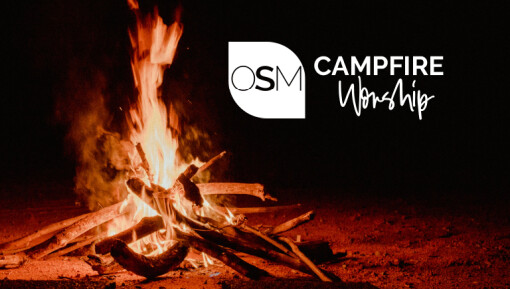 It's that time of year! Time to put logs on the fire, make s'mores, and enjoy the gorgeous weather while singing student-led worship music and playing fun games.
So, grab a sweatshirt, loosen up your vocal chords, and join us at the Oakwood Fire Pit, Wednesday, June 12 from 8-10pm!
See you there!
Register HERE!
Guatemala Mission Team Training: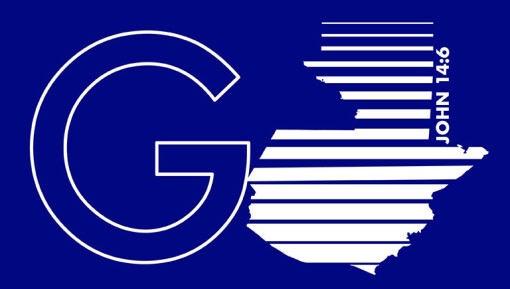 Saturday, June 15th from 10a-2p at Oakwood (parents are encouraged to come for the final 30 minutes).
Spontaneous. Fun. - June 26 from 6-8pm