High School: Week of July 22, 2019

Help us support RFKC...
RFKC Counselor Care Package - Packing Day is Sunday, July 28
Donation Ideas:
GRANOLA BARS/HEALTH BARS
POST-ITS/NOTE PADS
INDIVIDUALLY WRAPPED CANDY
GUM
PERSONAL-SIZE SNACKS
PENS//SHARPIES
TRAVEL-SIZE SUNSCREEN/HANDSANITIZER
MINI FLASHLIGHT
Please bring in your donation by Sunday, July 28th and help us pack!
Last Week's Highlight: Serving with HeartLove in Milwaukee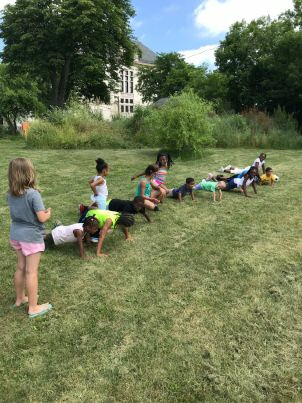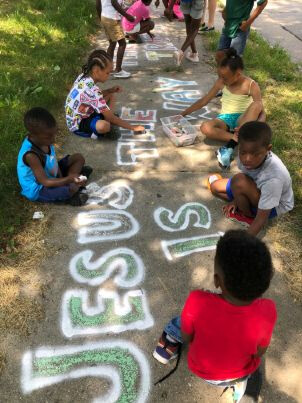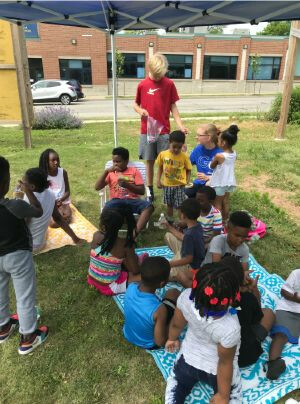 Campfire Worship - This Wednesday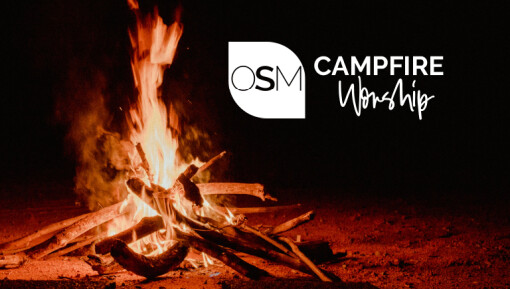 WHO: Middle School & High School Students
WHERE: Oakwood Church Fire Pit
WHEN: Wednesday, July 24 from 8-10pm
NO COST - BRING FRIENDS!
REGISTER HERE!