High School: Week of July 15, 2019

Summer Reading: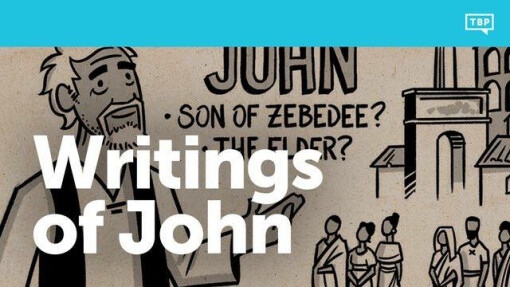 Jump on board with the High School Bible reading plan! This 25 day plan with take us through the writings of John. Did you know it only takes 6 minutes to read today's chapter? I bet you can easily find 6 minutes in your day to get into God's word!
VBS in Milwaukee in partnership with Heartlove Place: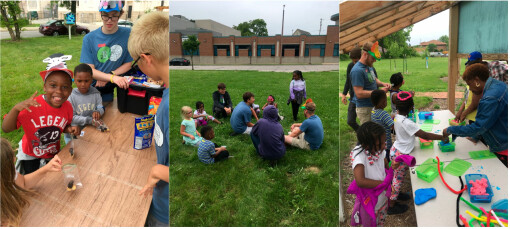 We need volunteers to help with the
HeartLove Place
VBS in the city this week. This three day event, July 16-18th, will run from 11am-1pm with lunch provided.
Plan to leave Oakwood each day at 10am and return around 1:30pm.
Middle and High School students are encouraged to sign up to help run the VBS. Elementary students can sign up to help with a parent. Contact Josh Larson, High School Director for more information.
Campfire Worship: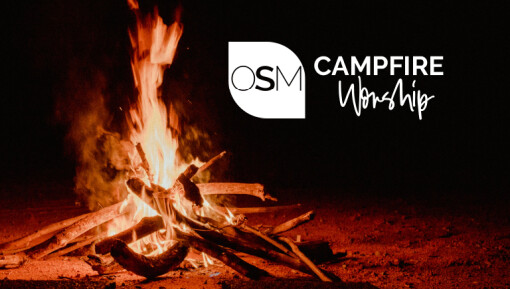 WHO: Middle School & High School Students
WHERE: Oakwood Church Fire Pit
WHEN: Wednesday, July 24 from 8-10pm

NO COST - BRING FRIENDS!
REGISTER HERE!
RFKC CARE PACKAGE:
RFKC Counselor Care Package - Packing Day is Sunday, July 28
Donation Ideas:
GRANOLA BARS/HEALTH BARS
POST-ITS/NOTE PADS
INDIVIDUALLY WRAPPED CANDY
GUM
PERSONAL-SIZE SNACKS
PENS//SHARPIES
TRAVEL-SIZE SUNSCREEN/HANDSANITIZER
MINI FLASHLIGHT
Please bring in your donation by Sunday, July 28th and help us pack!