High School: Week of January 7, 2019

DISTRICTS 2019:
Reid Kapple, our main speaker, shared four persuasive cultural narratives; You Only Live Once, Keep Your Faith to Yourself, I Decide What is Right and Newer is Better. While each narrative can possess some truth they all fall short and are incomplete. They also teach many lies that are contrary to the truth we find in the greatest narrative ever told and still being told. That narrative is found in the Scriptures and is the story of God. It is a story worth living. It is a narrative that is whole.
Each day we live we face these competing cultural narratives. As we restart Sunday School and Wednesday night small groups we will tackle these cultural narratives and pursue the narrative of Scripture. Sundays begin with The End of Me series on RNM by Kyle Idleman. Four testimonies will be shared in this series that bring to light the lies of cultural narratives.
In small groups on Wednesday nights, we will spend four weeks expanding our understanding of Scripture's narrative through the Community Bible Experience. I hope students will engage the narrative this semester as we seek God together in community.
Excited about Districts 2020!? Mark your calendars for January 3-5, 2020 with guest speaker Greg Speck.
SUNDAY SCHOOL BEGINNING JANUARY 13: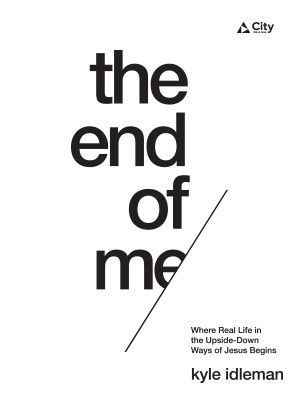 CBE:

On Wednesday nights beginning January 16 we will be spending our first 4 weeks in CBE with our small groups. Be sure to reserve your copy of the CBE book HERE.
UPCOMING WAYPOINT: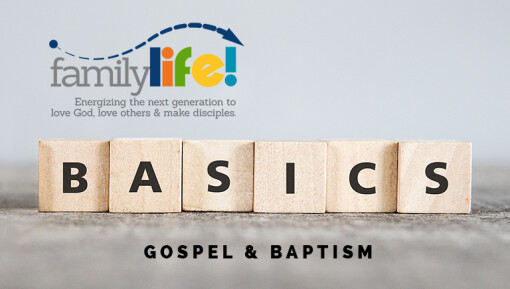 The Basics Waypoint will give parents the opportunity to clearly present the Gospel to their kids. In addition, we will discuss baptism and how it is an expression of the Gospel.
Families are encouraged to participate in this Waypoint as part of the process of preparing for Believer's Baptism. The next baptism is scheduled for Sunday, January 27, 2019.
Join us for an experiential & interactive discussion.
WHO: 3rd-12th graders & their parents

WHEN: Sunday, January 13, from 10:30am-11:30am

WHERE: Oakwood Church

COST: $5/family