High School: Week of January 6, 2020

Sunday: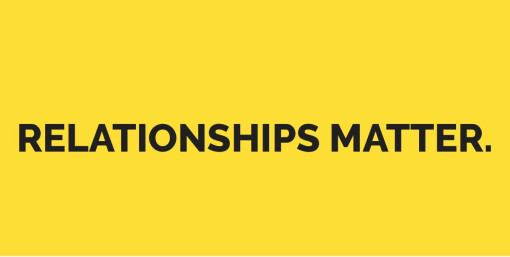 Relationships matter! For the month of January we will follow up with the theme of relationships from Districts Youth Conference. Students will be challenged over the upcoming three weeks to take next steps in their relationship with God and others, discuss what it means to be authentic and consider how to deal with relational conflict.



Wednesday: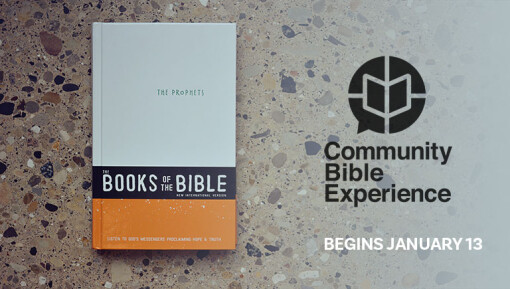 Beginning January 15th, small groups will take part in a 4 week Community Bible Experience (CBE) hybrid. We'll read together, actively engage the story of Scripture and discuss how it applies to life today.


Guatemala Cement Mixer Giving Wrap Up: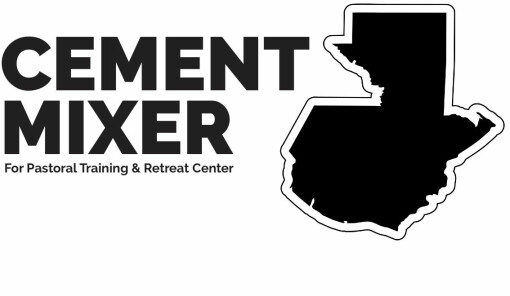 January 19th will be our final day to give towards this project. We are currently 82% funded and only $640 away from completing our goal!