High School: Week of January 28, 2019

SUNDAY:
"You pulled me out of the pits of hell. I'll do anything for you." I am still drawn to this quote from our video series on Sunday. What the world has to offer leaves us empty, but Jesus fills us with purpose and life. It's by his grace we are saved and saved for a purpose. This week's simple challenge is to memorize John 14:6 declaring that Jesus is the way.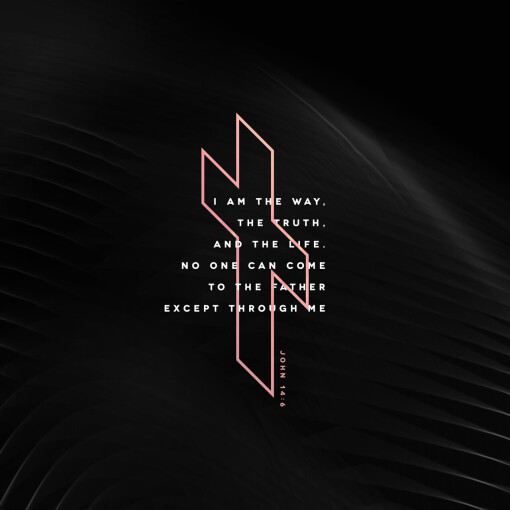 WEDNESDAY NIGHT: CBE
Join us Wednesday nights when we will dig into a portion of the CBE readings. Students are encouraged but not required to participate in the daily readings. Copies of the CBE book are still available. Stop by the church office to purchase yours today.


SAVE THE DATE: March 1st - Skating at the Mullet Center