High School: Week of January 21, 2019

SUNDAY: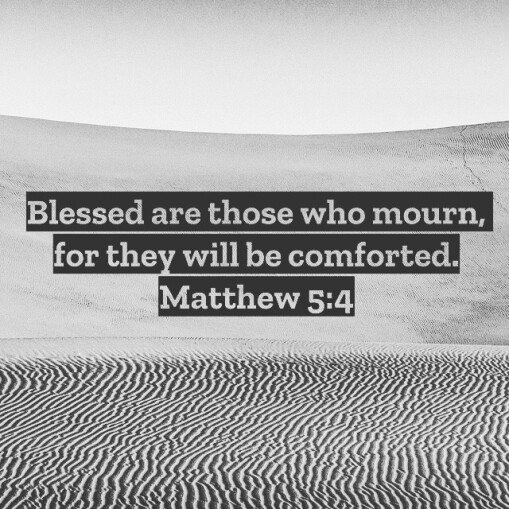 Whether we choose to admit it or not there are moments in life when we experience mourning and suffering. When we are not, then someone close to us is probably experiencing it. It could be the heartache of cancer or divorce or simply our dreams being dashed. It's easy to find comfort in many things other than Jesus, but when we drawn near to him we find that we can experience comfort and blessing even in the mourning. The End of Me | Mourn to be Happy.
WEDNESDAY NIGHT: CBE
Join us Wednesday nights when we will dig into a portion of the CBE readings. Students are encouraged but not required to participate in the daily readings. Copies of the CBE book are still available. Stop by the church office to purchase yours today.


SAVE THE DATE: March 1st - Skating at the Mullet Center