High School: Week of January 20, 2020

Sunday: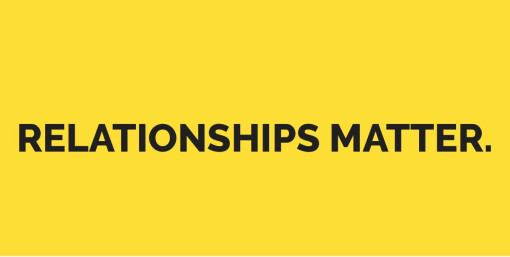 Relationships matter! For the month of January we will follow up with the theme of relationships from Districts Youth Conference. Students have been challenged to take a next steps in their relationship with God and others, we've discussed what it means to be authentic and we will wrap up the month considering how to deal with relational conflict.
Wednesday: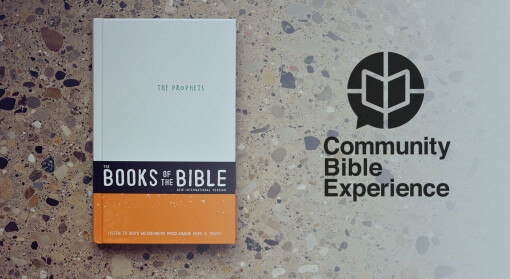 Small groups have kicked off and are taking part in a 4 week
Community Bible Experience
(CBE) hybrid. We'll read together, actively engage the story of Scripture and discuss how it applies to life today. Students are encouraged to complete the daily readings, but the book is not necessary to participate in small group. This week we are in the book of Micah!
Upcoming Event: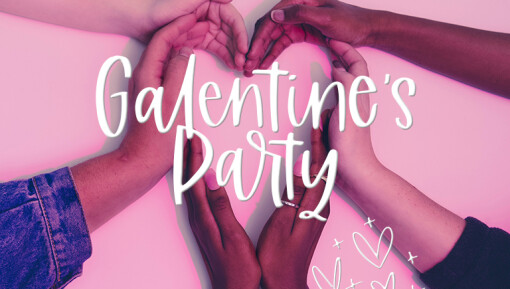 WHO: High School girls and leaders
WHAT: Pasta Bar, Games, a Craft and an Ice Cream Sundae Bar
WHEN: Saturday, February 8 from 6-9pm
WHERE: Oakwood Church | High School Room
REGISTER HERE!
Advent Conspiracy - Cement Mixer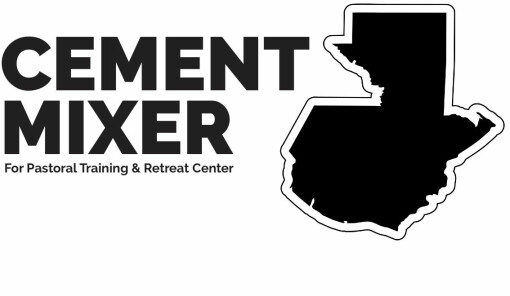 Our final giving Sunday, January 19th, brought our total to $3151.25! Thank you to those who generously gave to this Advent Conspiracy project!
Winter/Spring Calendar: