High School: Week of February 4, 2019

SUNDAY: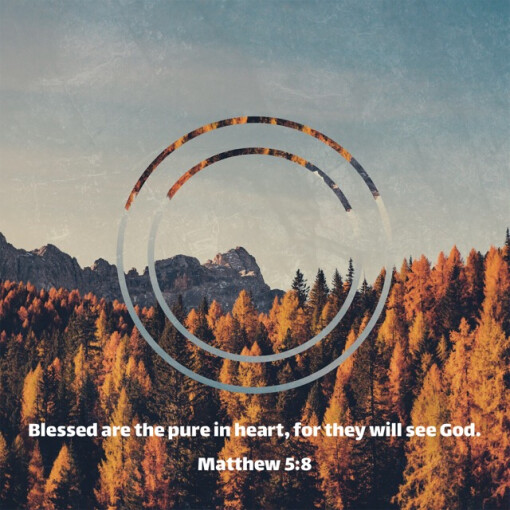 Nothing surprises Jesus! Just as David was authentic with God in the Psalms, we can be authentic with God. My prayer is that we as a church and a high school ministry would be a safe place to be authentic. Let's strive to have safe homes, families, small groups and relationships for the next generation to express themselves authentically. It may not be easy and we may make mistakes along the way, but let's put our hope in our faithful God! Click HERE to watch The End of Me: Session 4 on Right Now Media.
WEDNESDAY NIGHT: CBE
Join us Wednesday nights when we will dig into a portion of the CBE readings. Students are encouraged but not required to participate in the daily readings. Copies of the CBE book are still available. Stop by the church office to purchase yours today.


SAVE THE DATE: March 1st - Skating at the Mullet Center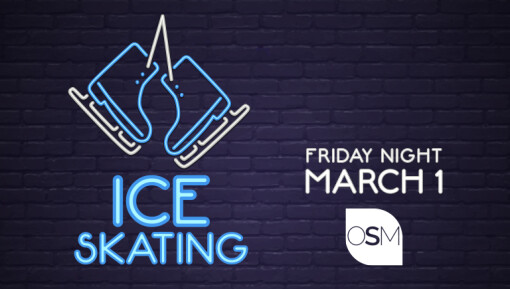 Meet us at the Mullet Ice Center, 700 North Ave, Hartland at 7:45pm. We will skate from 8-9pm.
Parents, don't just drop off your student and go...we have set up an intentional time for you to connect with your student's Small Group Leader from 8-8:30pm. Enjoy time spent with the leader who invests in your student weekly.
The cost is $5 /person and includes skate rental.
Register HERE.