High School: Week of February 3, 2020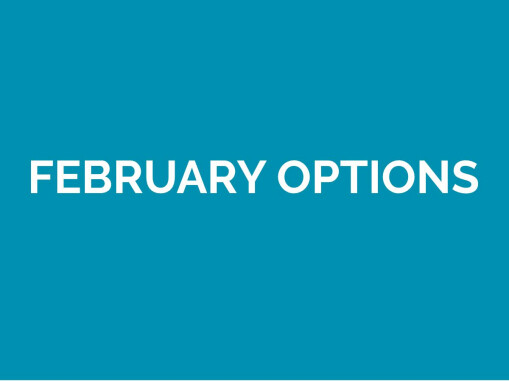 February Options! For the month of February we are breaking out into smaller groups for three different options. Students have the opportunity to once again engage Scripture through Art Journaling, others can explore church history and our final is Bible Project video studies continuing this week with the theme of Exile. All students have the freedom to choose their option.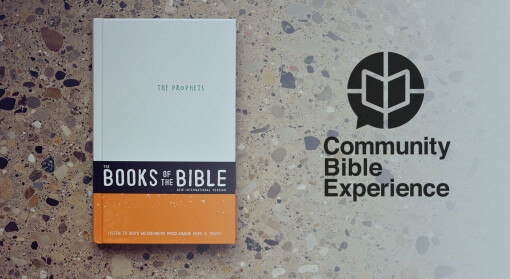 Small groups wrapping up a 4 week
Community Bible Experience
(CBE) hybrid. We'll read together, actively engage the story of Scripture and discuss how it applies to life today. Students are encouraged to complete the daily readings, but the book is not necessary to participate in small group. This week we are finishing our study in the book of Jeremiah and discussing idolatry.