High School: Week of February 17, 2020

SUNDAY: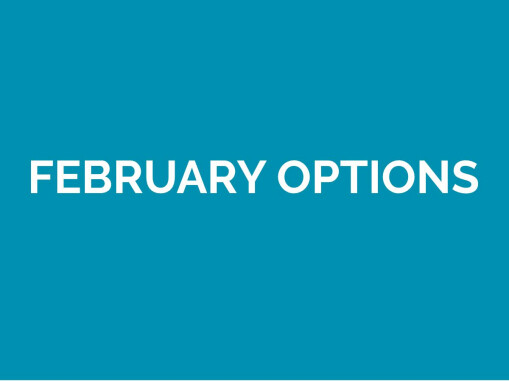 February Options! For the month of February we are breaking out into smaller groups for three different options. Students have the opportunity to once again engage Scripture through Art Journaling, others can explore church history and our final is Bible Project video studies continuing this week with the theme of Reading Scripture. All students have the freedom to choose their option.
WEDNESDAY

This Wednesday small groups will begin a n
ew Right Now Media video series,
Control, which addresses the control factors in our lives. God, parents, institutions and self will all be considered in the conversation.