High School: Week of February 11, 2019

SUNDAY: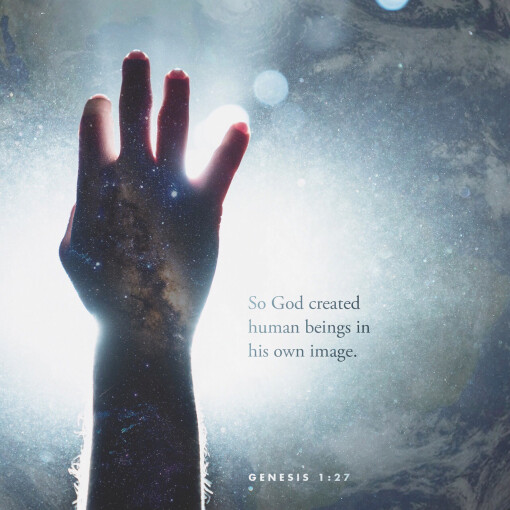 This month junior and seniors are meeting for Launch. They will continue to discuss relevant topics related to the high school/post high school transition. Freshmen and sophomores are exploring the theme of value. We began by addressing the value each person has through the image of God. In the coming weeks we will live out value through a care package activity as well as discuss the value of one's story.


FEED MY STARVING CHILDREN: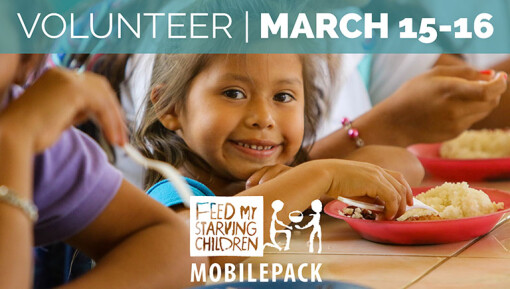 We need your help to make our Mobilepack a success starting with set up. High School ministry is committed to serving through event set up on Friday. Please sign up online if you are able to help! Click HERE.



ICE SKATING: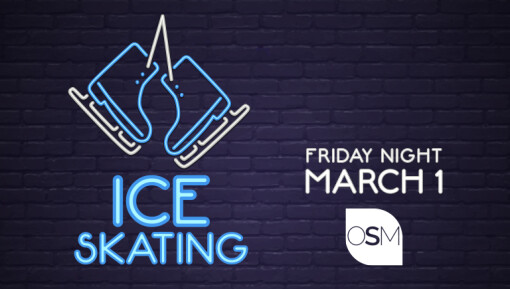 Meet us at the Mullet Ice Center, 700 North Ave, Hartland at 7:45pm. We will skate from 8-9pm.
Parents, we have set up an intentional time for you to connect with your student's Small Group Leader from 8-8:30pm. Enjoy time with the leader who invests in your student weekly.
The cost is $5 /person and includes skate rental.
Register HERE.