High School: Week of February 10, 2020

SUNDAY: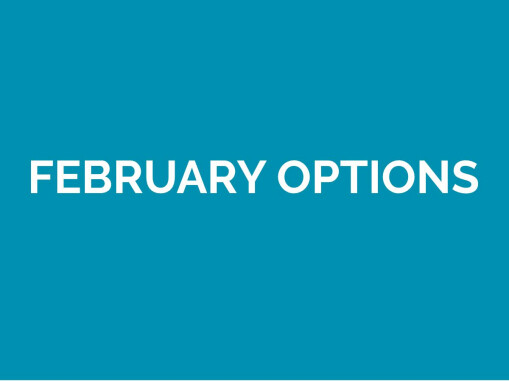 February Options! For the month of February we are breaking out into smaller groups for three different options. Students have the opportunity to once again engage Scripture through Art Journaling, others can explore church history and our final is Bible Project video studies continuing this week with the theme of Joy. All students have the freedom to choose their option.
WEDNESDAY NIGHT:

Small groups have officially wrapped up the 4 week Community Bible Experience (CBE) hybrid. This week we will have a special night of programming before we launch into the Right Now Media video series, Control, which addresses the control factors in our lives. God, parents, institutions and self will all be considered in the conversation.
UPCOMING EVENT: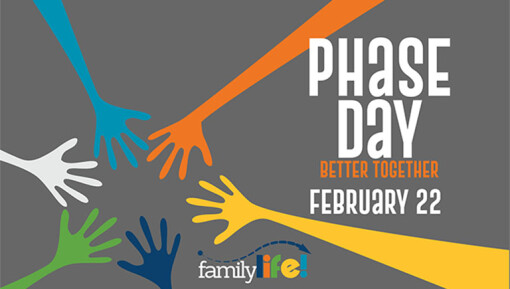 Phase Day is an intentional environment for parents and kids to engage, or re-engage, in important conversations of faith development. Phase Day 2020 will feature the Lead and 12 Stones Waypoints for high schoolers - focusing on sharing your faith and reflecting on your spiritual growth. Click HERE for more information and to register.