High School: Week of December 31, 2018

APPLICATION DEADLINE TODAY!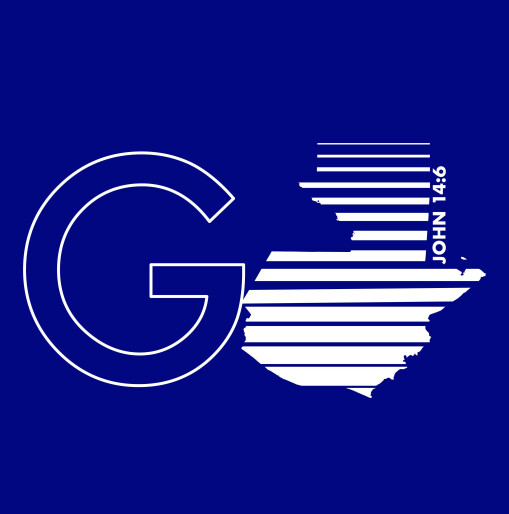 Are you coming with us on the mission trip to Guatemala, June 22-29, 2019? Please complete the application form (click HERE for the form) and submit it with your $100 deposit by today, January 2, 2019. If you already have a passport, please submit a color copy of your passport with your application and deposit.
SUNDAYS BEGINNING JANUARY 13: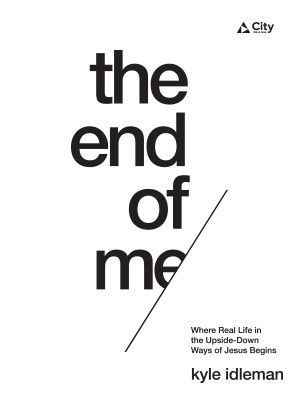 CBE:

On Wednesday nights beginning January 16 we will be spending our first 4 weeks in CBE with our small groups. Be sure to reserve your copy of the CBE book HERE.
UPCOMING WAYPOINT: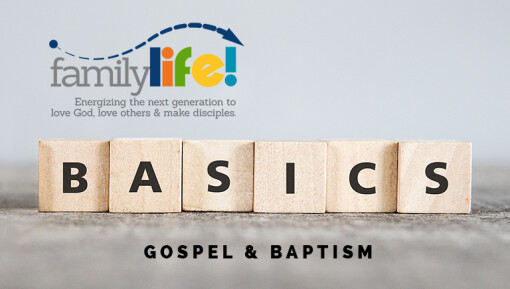 The Basics Waypoint will give parents the opportunity to clearly present the Gospel to their kids. In addition, we will discuss baptism and how it is an expression of the Gospel.
Families are encouraged to participate in this Waypoint as part of the process of preparing for Believer's Baptism. The next baptism is scheduled for Sunday, January 27, 2019.
Join us for an experiential & interactive discussion.
WHO: 3rd-12th graders & their parents

WHEN: Sunday, January 13, from 10:30am-11:30am

WHERE: Oakwood Church

COST: $5/family