High School: Week of December 3, 2018

CHRISTMAS PARTY: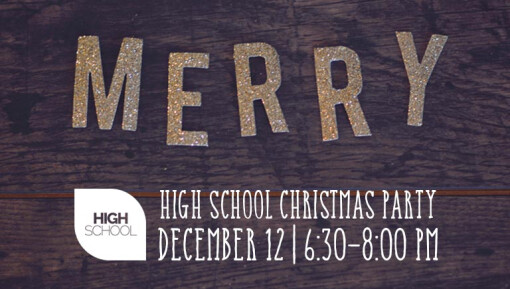 Click HERE for all the details!
APPLICATION DEADLINE EXTENDED: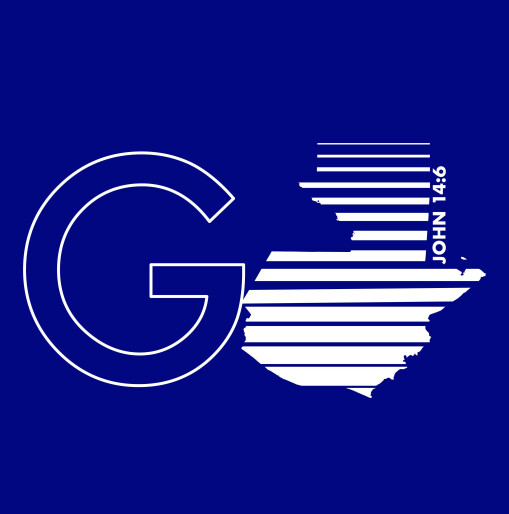 Are you coming with us on the mission trip to Guatemala, June 22-29, 2019? Please complete the application form (click HERE for the form) and submit it with your $100 deposit by January 2, 2019. If you already have a passport, please submit a color copy of your passport with your application and deposit.
FUNDRAISING:

Giving a gift card this Christmas?
ShopWithScrip
and earn rebates to raise funds for student events, retreats, and mission trips. A percentage of each gift card purchased goes directly to your student's account. The next Scrip order will be placed Friday, December 14, for pre-holiday delivery.
Go to
www.shopwithscrip.com
for more information. If you do not have an account with Scrip, you will need Enrollment Code 6B598B26539L6 to join the OSM group.
*You can also pay for your gift cards online with PrestoPay™. When you use PrestoPay, your order payment is transferred securely via ACH electronic debit. Contact
Josh
for
PrestoPay™ details.