High School: Week of December 2, 2019

Sunday

Only two Sundays left and we will be back in the New City Catechism exploring who and what the redeemer is. This week we will address the question, Who is the redeemer? This will be followed up by why he must be fully God and fully man. This aligns perfectly as we celebrate the Advent season and Emmanuel, God with us!
Christmas Party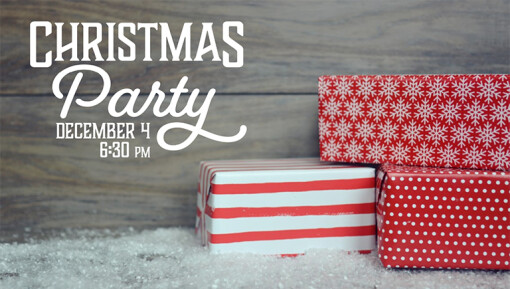 This Wednesday, December 4th! Click HERE to sign up!
Advent Conspiracy Project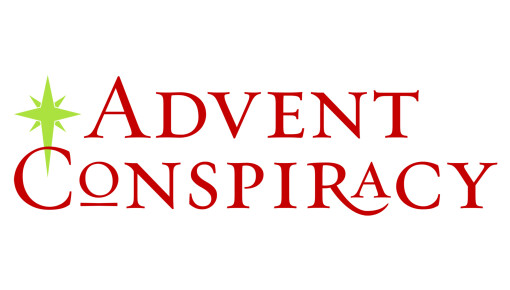 Last year through Advent Conspiracy money was raised for the construction of a well at a future pastoral training and retreat center in Guatemala. The project is the vision of missionary Oscar Chiquito. His ministry partners equip and train leaders in over 80 evangelical churches in Guatemala.
Our partnership with Oscar continues to grow as this summer high school ministry completed its third mission trip in 5 years to Guatemala. Students and adults have had the opportunity to work on the project site during these trips.
It's our desire to continue to partner with Oscar as the project moves forward. Fundraising is currently taking place for the building's foundation work. High School Ministry is committing this Advent season to raise funds for a cement mixer that will be used in the construction of this amazing facility. Over $1,300 is already raised and we are looking to hit our total goal of $3,500.