High School: Week of April 8, 2019

Fundraising:

Divine Consign Cafe
Your help is needed! Sign up to serve today, Tuesday, April 9 - Saturday, April 13. Proceeds from sales during Divine Consign will benefit each individual student who serves. Parents are welcome to serve on behalf of their students.

Click
HERE
for more information and to sign up.
Scrip
Shop with gift cards in everyday categories including groceries, gas, restaurants and more.
A percentage of each gift card purchased goes directly to your student's account. A Scrip order is placed the third Friday of every month at 2:30pm.
Go to
www.shopwithscrip.com
for more information. If you do not have an account with Scrip, you will need Enrollment Code 6B598B26539L6 to join the OSM group.
Fundraising monies can be used to supplement the cost of student events, camps, trips and mission experiences. Please contact
Carrie Ziebell
if you have questions about these fundraising opportunities.
Wednesday: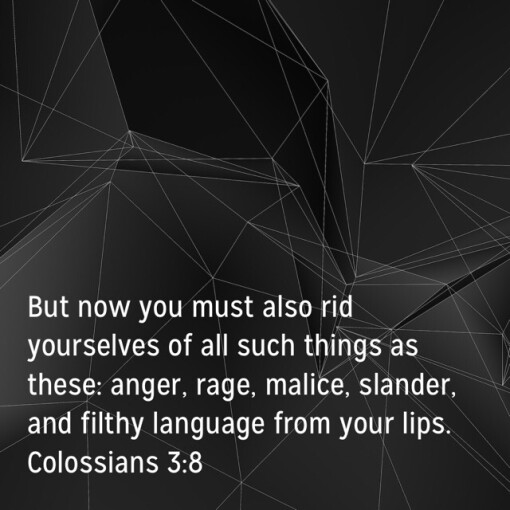 Last week we discussed the danger of anger in small groups. We will continue this week in our devotionals with the danger of self-pity.
Are you coming to Phase Day?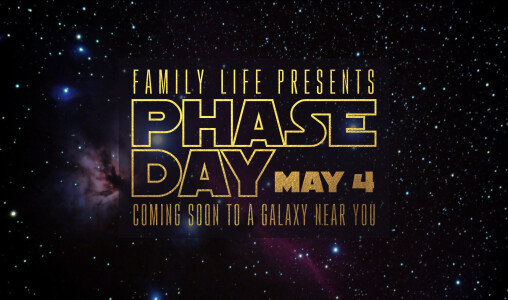 PHASE DAY will encourage, equip, empower and energize the entire family with phase-specific Waypoints for parents and kids to experience together.
8:30am: Registration and Continental Breakfast
9am: Welcome & Living in 3D
9:30am: Waypoint Break Out Sessions
11am: Closing
Cost: $5/person, $15 family maximum - Includes breakfast, snacks and supplies. Register HERE!