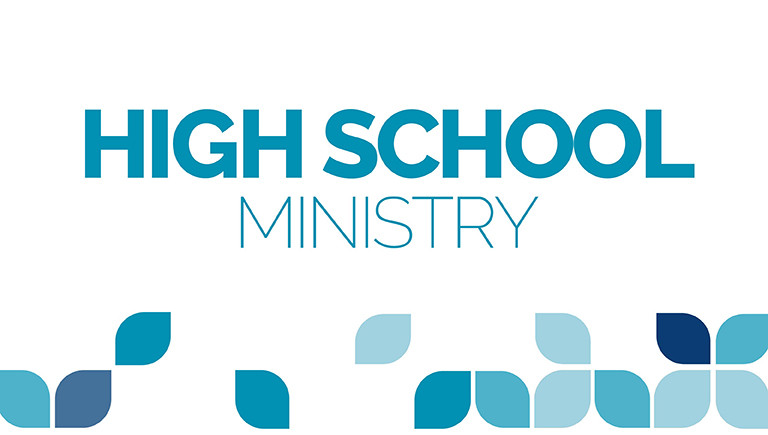 High School Ministry: Week of Sept. 14, 2020
First week of programming is here! I'm so excited to be getting some time with your high schoolers over this school year! Let me fill you in on the details that are coming up.
Wednesday night, Sept, 16*, we'll be meeting around the fire for some small group time to discuss "The John 3:16 Factor". These Wednesday nights are a great place for students to do Bible study together with a leader and build friendships quickly. It's sort of like "Bible study at Starbucks" feel, we'd love to see your student around the fire pit from 8:00 - 9:00 p.m. this week!
Sunday night, Sept. 20*, is our first official youth group meeting! We'll be outdoors around the fire pit from 6:00 - 7:30 p.m. for friends, games, icebreakers, and discussion about our gifts and how we fit into God's plan for His kingdom. I'm so pumped to start Sunday nights with your high schoolers, we've got a great year ahead of us!
*For both Sunday and Wednesday nights we will only be heading inside if we get rained or snowed out, please have your student dress appropriately for the weather!
In the group I post our plans for the week; we all share concerts/games/recitals/etc. that are kids are involved in; and it's a really fast way to ask me questions about what's going on in Oakwood Students Ministries. You can find the group HERE
and/or add Myles "Tails" Hanson on Facebook and I'll add you to the group!"
Please let me know if you have any questions about things coming up and I'll get back to you asap! Have a fantastic week and see you soon!
Student Ministries Director