High School Ministry: Week of Oct. 19, 2020
Fall is definitely under way, I might have to put my flip flops away for the year!
WEDNESDAY, OCTOBER 21, 2020
This Wednesday we're going to be talking through our next pages of "The John 3:16 Factor" from 8:00 - 9:00pm. We're looking at ways to intercede and invest in our friends who aren't following Jesus yet.
SUNDAY, OCTOBER 25, 2020
Sunday night we'll be
continuing our comparison of our COVID-19 world and the exodus the Israelites encountered back in the day. We'll be looking at the theme "We Ain't Going Back" to talk through how God is leading us to a new place and for us to look back at where we were is actually a rough thing to do to God who's guiding us through this new world. Ask your student about it, it's going to be interesting!
SUNDAY, NOVEMBER 8, 2020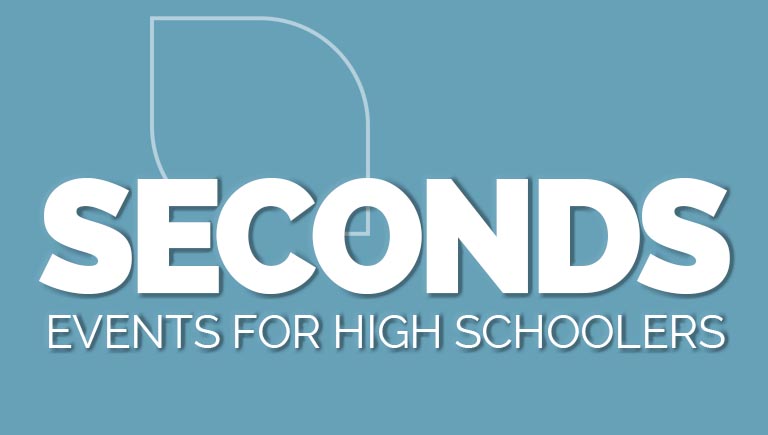 Our next event is November 8th for "Seconds". We'll be doing a dodgeball night with some open gym for the last part of the night. No teams required, just show up and I'll get everything ready to go! See everyone there!
Looking forward to another awesome week with you and your families. Let me know if you have any questions or want to get some time together to chat about anything!

Student Ministries Director