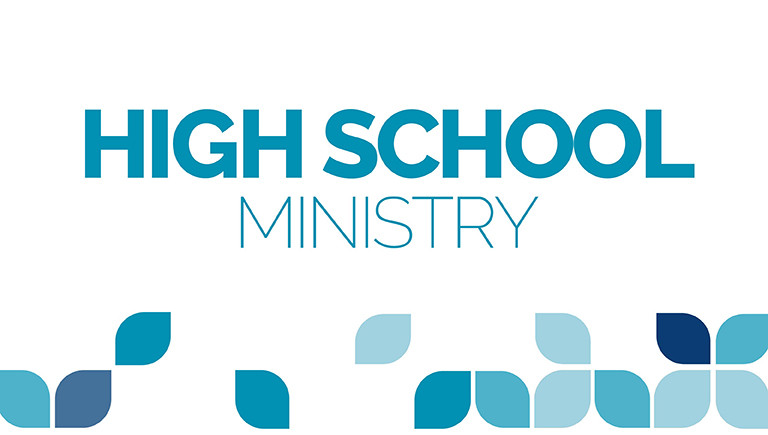 High School Ministry: Week of June 15, 2020

Wednesday, June 17
Oakwood Church | 6:30 - 8:00 p.m.
Summer Series: How to Live Like Jesus
Sunday, June 21
Zoom | 11:00 - 11:45 a.m.
Bible Study: Discovering God's heart for biblical community
Connect
HERE
via Zoom
Wednesday June 24
Oakwood Church | 8:00 - 10:00 p.m.
Enjoy games, food, and a time to worship around the fire!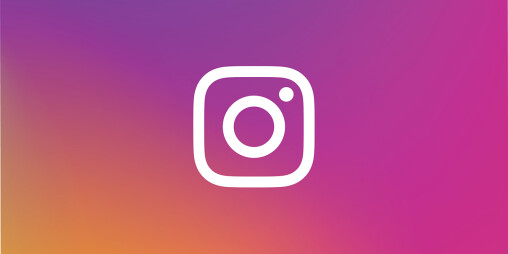 Be sure to follow us on Instagram,
oakwoodhighschoolministry
, for inspiration and information. Psssst... tell your high schooler about it also!
<span id="x_