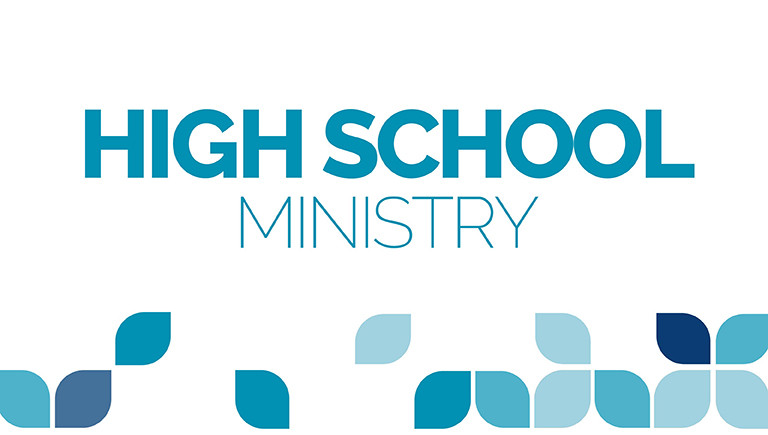 High School Ministry: Week of July 27, 2020
Attention High School families!
We have wrapped up two exciting teaching series over the last two months.
We will not be having any Zoom meetings in August, so I hope to see the students at as many of our outdoor activities as possible.
As we prepare for the fall we want to focus on developing disciplemaking friendships by offering 5 weeks of fun and relationships. Don't worry... there will be plenty of time for meaningful discussion as we have fun together!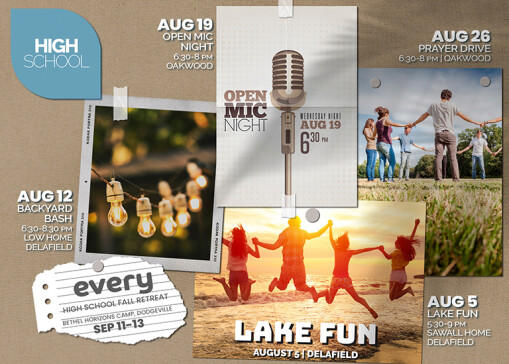 I can't highlight the importance enough for your student to stay plugged in as much as possible during these unique times.
If I don't see you at the bonfire tomorrow night, July 29, I hope to see you at the Lake Day on August 5!!
Interim High School Director