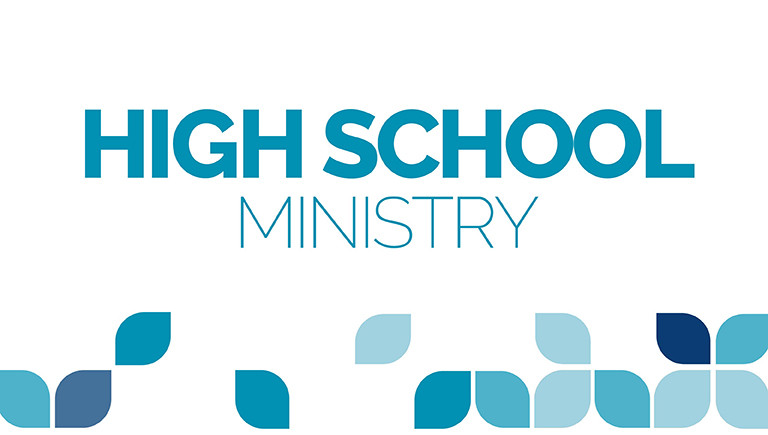 High School Ministry: Week of July 20, 2020

WEDNESDAY, JULY 22
Summer Series, How to Live Like Jesus, at Oakwood Church from 6:30 - 8 p.m.
SUNDAY, JULY 26
Zoom bible study,
Discovering God's Heart for Biblical Community
from 11:00 - 11:45 a.m. Connect
HERE
via Zoom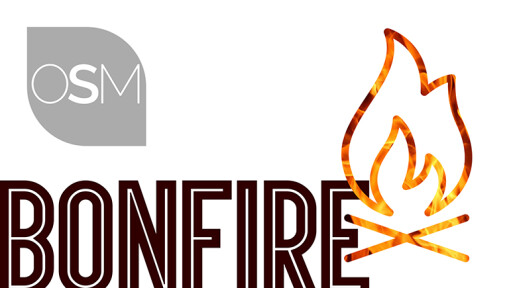 JULY 29 - Enjoy games, food and time of worship around the fire from 8 p.m. - 10 p.m. We will be inside if it rains. Bring a lawn chair and a friend!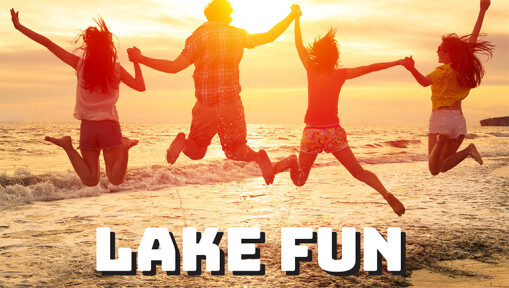 AUGUST 5
-
Swimming, tubing, bonfire and fun at the Sawall's home in Delafield from 5:30 - 9 p.m! Click HERE for details and to register.