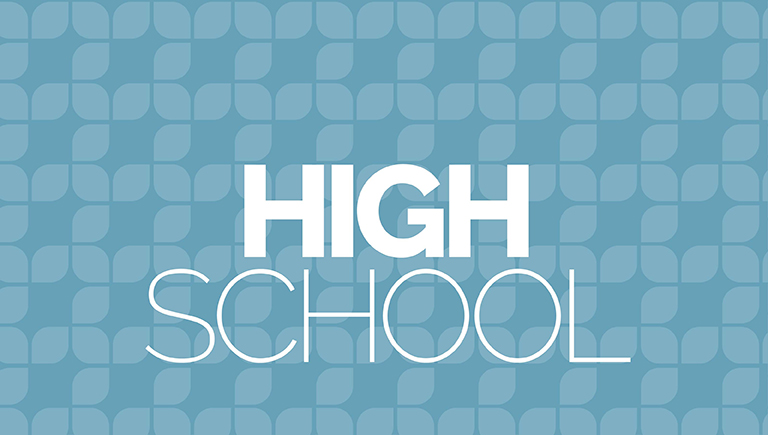 High School Ministry: Week of Dec. 14, 2020
The Christmas party was such a blast, thank you so much to those who were able to make it, bring gifts to exchange, and share treats with the group. We had such a fun time, I hope the party sets up the Christmas season for everyone!
WEDNESDAY, DEC. 16
This week is our last week to meet! We have our Wednesday night group meeting from 8:00 - 9:00 p.m. to do our last discussion in "John 3:16 Factor" for 2020. We'll be talking about some more ways we can share our faith with our friends. I love these times together as we get some low key small group time and get into the deeper topics that spur students on to great things in their homes, communities, schools, and careers. We'll see y'all there!
SUNDAY, DEC. 20
And our last Sunday night meeting will be on the 20th from 6:00 - 7:30 p.m. We're going to be doing one of my favorite teaching methods: "Take a Stand". I'm going to be bringing up some topics that are worth debating and then, well, we're going to do a friendly debate! These are such fun times to share our thoughts in a safe place with a moderator who likes to play both sides of the coin just to spur on conversation. After this we will be off for the rest of 2020. We'll meet again on January 10th! Have a Merry Christmas!
This year has had many ups and downs, we've taken everything that's happened in stride as best as possible. There are two parts of this year that have been the absolute highlights and joys of the year for me:
The extra time I've had to dive into Scripture and prayer to connect with Jesus in new ways
and every moment I've had with your students in person and online to spur them on in their faith.
Thank you all for how you've navigated this year with me in the light of a constantly changing world, I'm looking forward to more time together in 2021.
Merry Christmas, everyone. I hope you all have a great time celebrating the birth of Jesus Christ in whichever way works best for you and your family. See you soon!
Student Ministries Director