High School Ministry Blog: Week of September 10, 2018


On Sunday we began a discussion of three phrases from the Lord's Prayer. It's a prayer with deep meaning and we started with the phrase "Your Kingdom Come." The Gospel of the Kingdom is a great video resource from The Bible Project that compliments and adds to our discussion. Check it out HERE!
WEDNESDAY NIGHT SMALL GROUPS BEGIN THIS WEEK: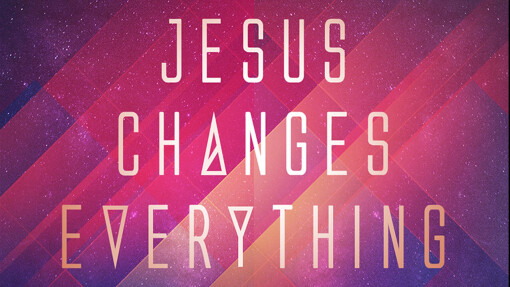 MEETING FOR 2019 MISSION TRIP: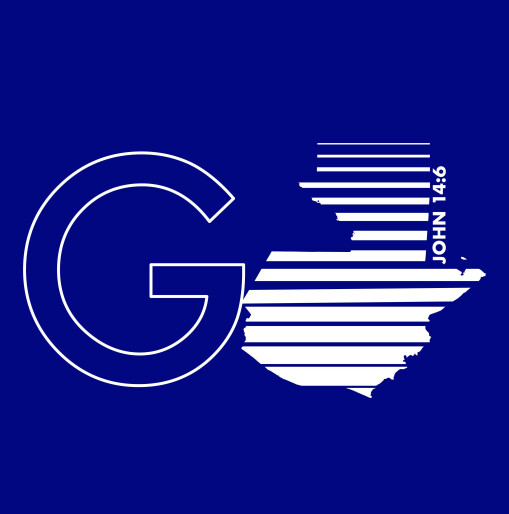 The 2019 mission trip to Guatemala will take place next June. Please join Josh for an informational meeting in the youth room, Sunday, September 16th from 11:45am-12:15pm.
UPCOMING EVENTS: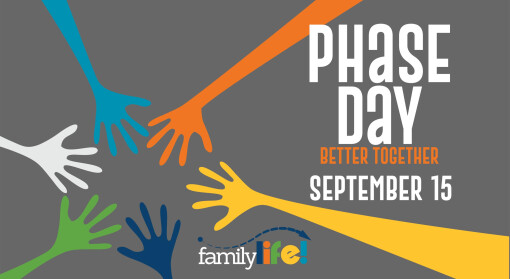 There's something planned for everyone. Click HERE for all the details!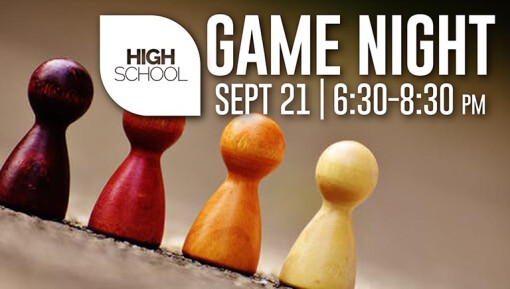 Click HERE for all the fun details!