High School Ministry Blog: Week of October 8, 2018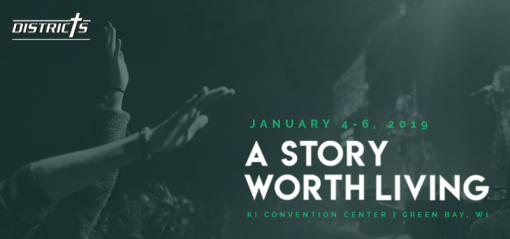 Districts! Districts! Read all about it…HERE!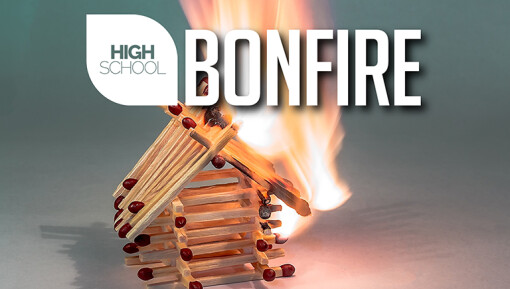 WHAT Light up your Friday night! Come hang out with us for an evening of friends, fire and food!
WHEN October 26 | 6:30-9:30 pm
WHERE Neumann Home
W379S4736 E Pretty Lake Road Dousman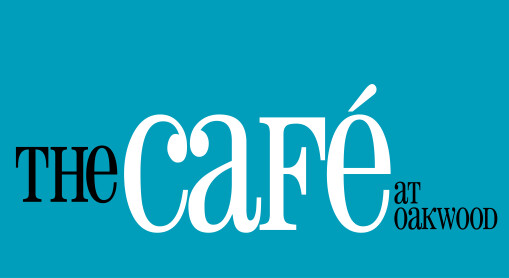 Fundraising Opportunity - Divine Consign Cafe
Help needed Monday, October 15 - Saturday, October 20. Click HERE for more information and to sign up.