High School Ministry Blog: Week of October 22, 2018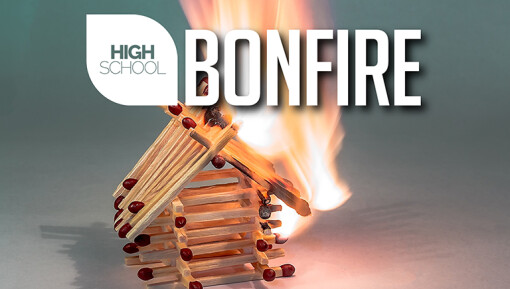 WHAT Light up your Friday night! Come hang out with us for an evening of friends, fire and food!
WHEN October 26 | 6:30-9:30 pm
WHERE Neumann Home
W379S4736 E Pretty Lake Road Dousman
REGISTER BY NOON, WEDNESDAY, OCTOBER 24 HERE
!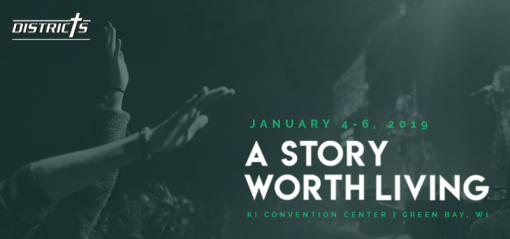 Join us January 4-6, 2019 for Districts! Click HERE for all the details.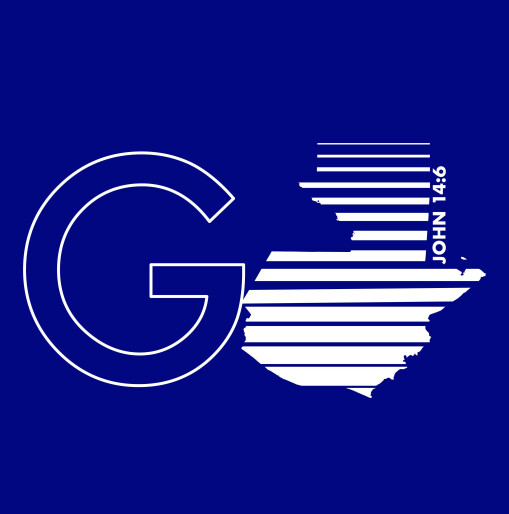 Are you coming with us on the mission trip to Guatemala, June 22-29, 2019? Please complete the application form (click
HERE
for the form) and submit it with your $100 deposit by December 2, 2018. If you already have a passport, please submit a color copy of your passport with your application and deposit.