High School Ministry Blog: Week of November 5, 2018

NOW'S THE TIME TO GET SIGNED UP....
1. DISTRICTS: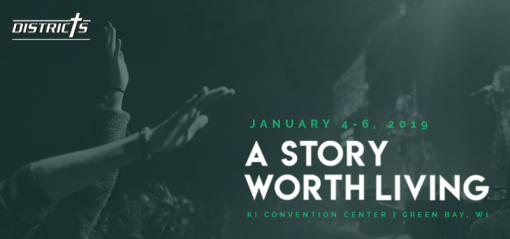 Join us January 4-6, 2019 for Districts! Deadline to register is November 25th. Click HERE for all the details.
2. MISSION TRIP: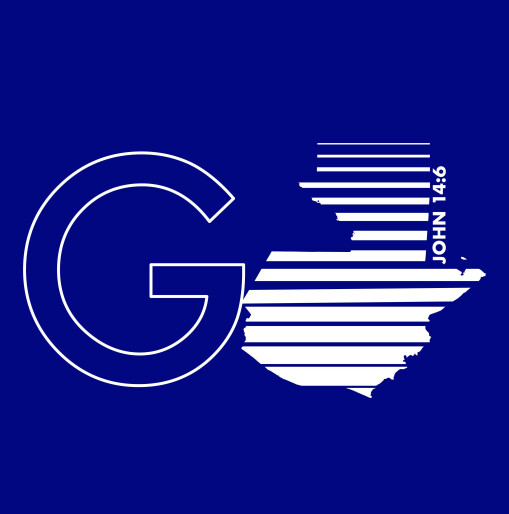 Are you coming with us on the mission trip to Guatemala, June 22-29, 2019? Please complete the application form (click
HERE
for the form) and submit it with your $100 deposit by December 2, 2018. If you already have a passport, please submit a color copy of your passport with your application and deposit.
SUNDAY MORNINGS: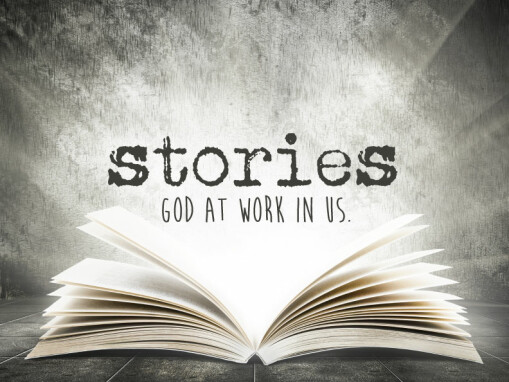 Do you know which option your high schooler was in in October? I hope so! Many students took part in a prayer/art journaling group, a few learned how to develop their story, others discussed leadership and finally some experienced "Bad Words" of the Bible from The Bible Project. October was all about giving students options to pursue and really lean into different learning styles. If you want to hear more I would love to share some stories with you about great ways in which God was moving in the lives of students.

In November we are excited to welcome special guests who will be sharing their stories of faith, including our missionary partner, Oscar, from Guatemala.