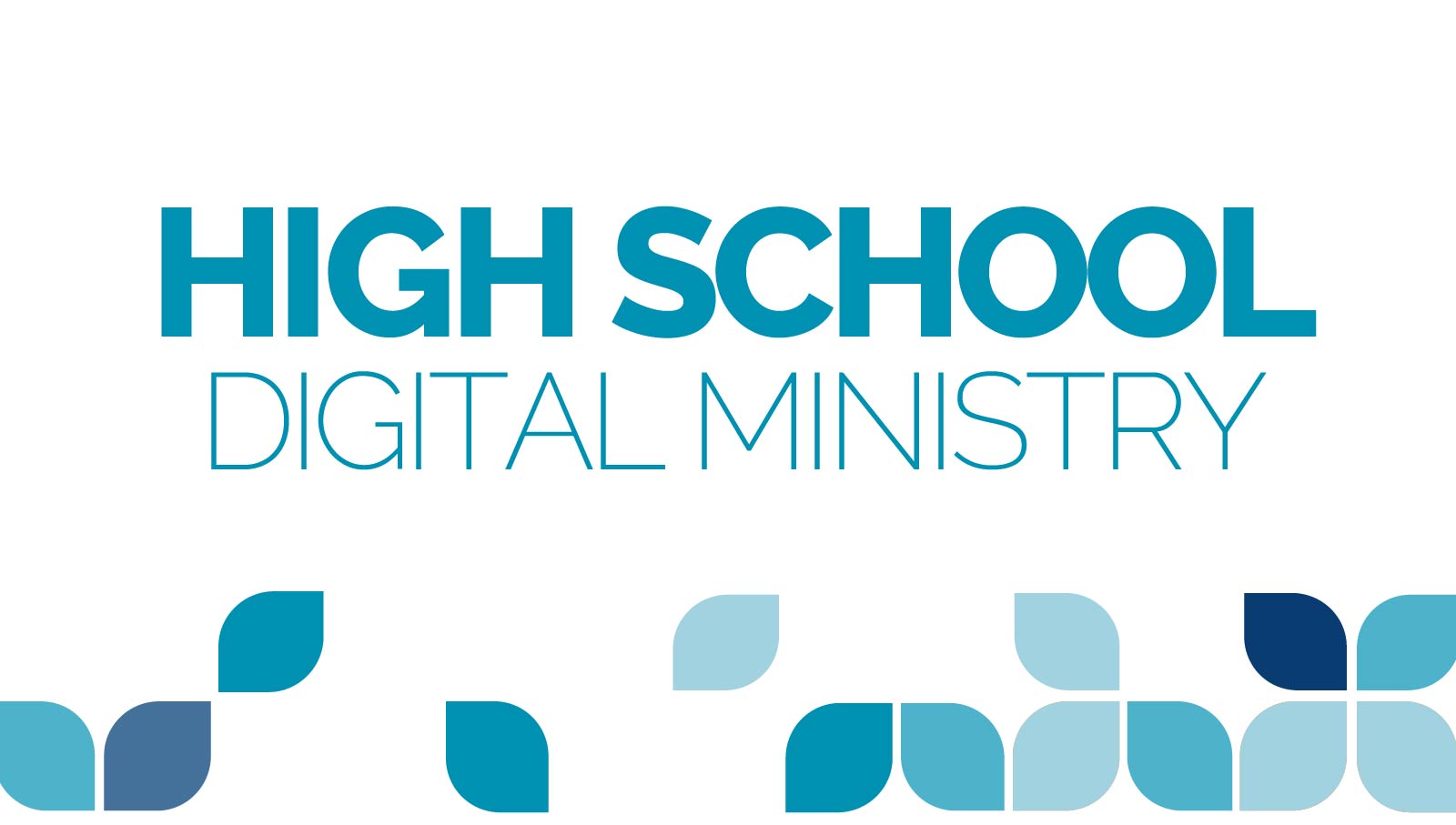 High School Digital Ministry: Week of May 4, 2020
Sunday:

On Sunday, May 10th, we will be discussing how and why God created us using The New City Catechism as a resource.*
Watch this message from Josh Larson and Nick Kavelaris. Then connect with us on Zoom at 10:30 a.m.
*The New City web/mobile app are free and include devotional readings.
Wednesday Nights:
Small groups* will meet via Zoom at 7pm. Connect with your leaders:
Josh: Click

HERE.



Al, April, Kara & Allison: Click

HERE. They will be discussing the book, "How Could a Loving God Send Anyone to Hell?"


Dave, Jodi, Maureen & Alex: Click HERE. They will be studying if and how Old Testament laws apply today.


Mike and Tracy: Click HERE. They will be looking at Bible stories about people who struggled with God.
*Students not currently involved in a small group are encouraged to participate, please contact Josh Larson to join a group.
High School Ministry YouTube Channel:
Subscribe to the High School YouTube channel and check out the daily content including, short book of the Bible chapter descriptions/insight and Sunday teaching videos.
Bake Off Challenge: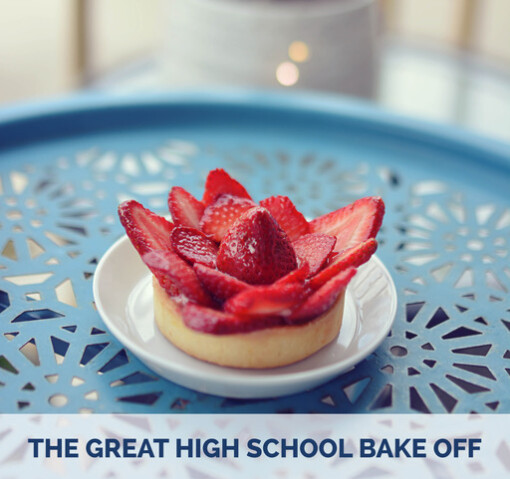 You've got nothing better to do, right? We are all stuck at home so we might as well whip up something tasty. While you are at it, join us for a challenge!
Here's what you need to do:

Bake something amazing.

Submit your best photo.

Include a testimonial from a parent, sibling or friend that proves it's edible!
Submissions to Oakwood Student Ministries Instagram or are due by May 8th.
We will crown a winner the following Wednesday, May 13th. The winner will receive top notch treats from one of our favorite bakers.

Let's see what you're made of!