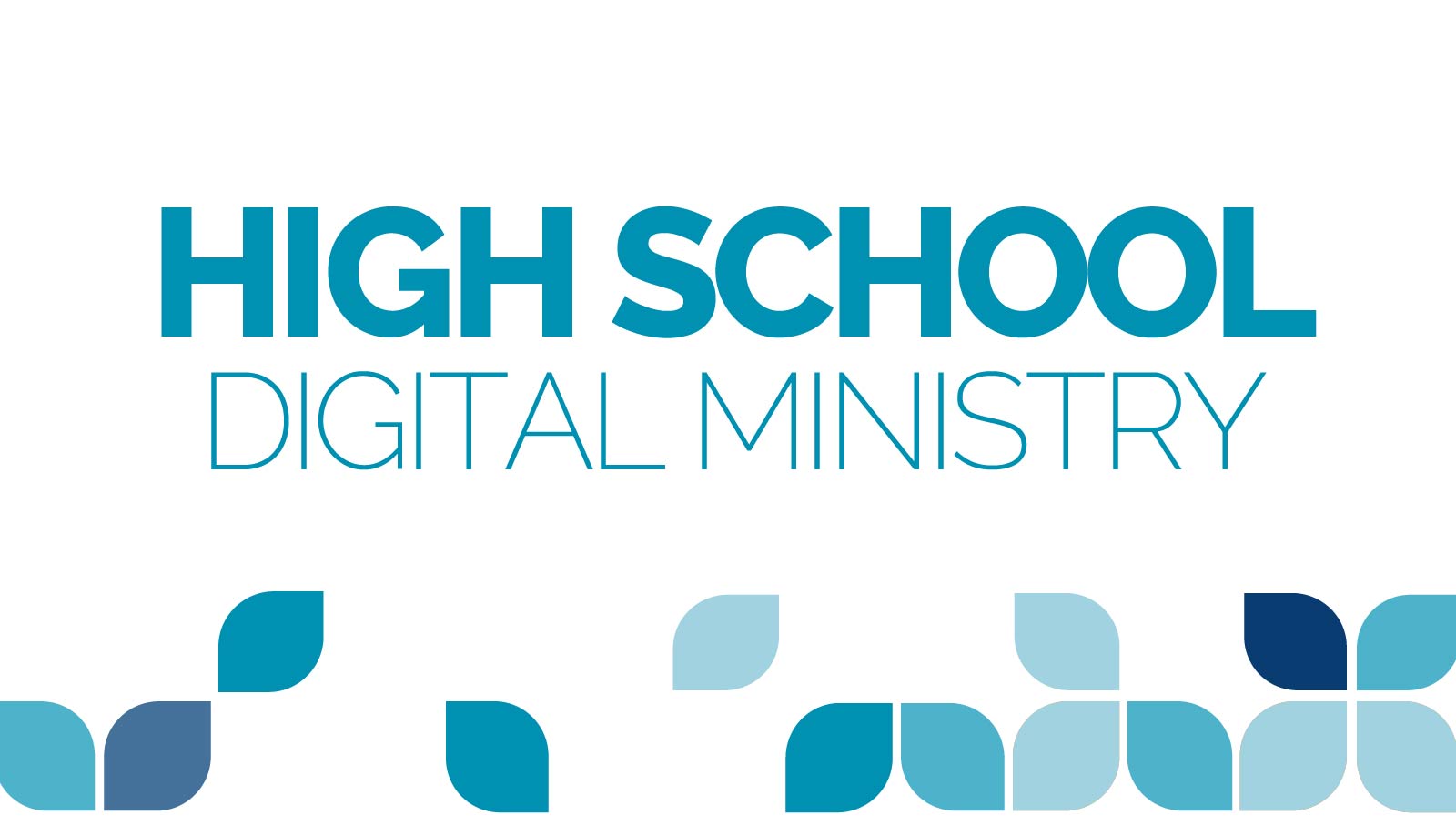 High School Digital Ministry: Week of May 18, 2020
Hello families,
As you may be know, Josh Larson was released from his pastoral duties at Oakwood Church on May 18, 2020. We are grateful for his seven years of faithful student ministry and his contributions in the area of creative design. We are praying the best for Josh and the Larson family.
Change is hard!
As we continue to process the changes related to our High School Ministry, I wanted to share with you a few updates.
As you and your family process these changes, I would be honored to pray with and care for you and your family.


I will be stepping in as the interim High School Ministry Director.


I will work with our team of high school small group leaders to form a plan for this summer's ministry! We will be sure to keep you updated on opportunities to plug in.


You're invited next Wednesday, May 27, from 6:30 - 7 p.m., to join me in the High School Room for a Parent Meeting to continue this conversation together.
Wednesday Night:
Small groups will continue to meet via Zoom at 7pm. Connect with your leaders:
Al and Allison: Click

HERE.

They will be discussing the book, "How Could a Loving God Send Anyone to Hell?"


Dave, Jodi, Maureen & Alex*: Click HERE. They will be studying if and how Old Testament laws apply today.
*Please note: Mike and Tracy's group with meet with Dave's group on May 27.

Students not currently involved in a small group are encouraged to participate, please contact Nate Stenholtz, Interim High School Director, to join a group.
Nate Stenholtz
Staff Development Pastor
262.367.1212