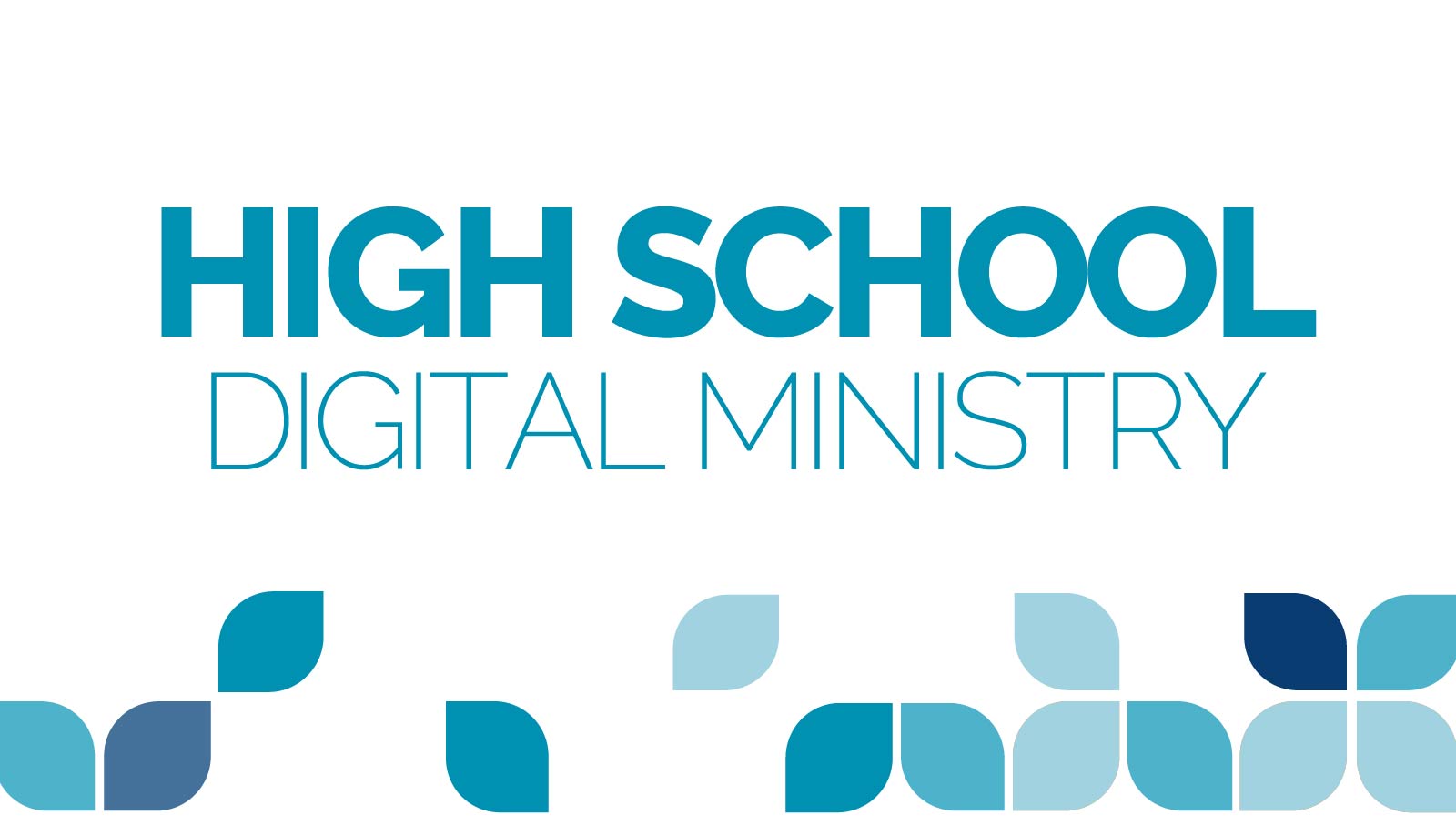 High School Digital Ministry: Week of March 30, 2020
Sundays:

On Sunday, April 5th we will be discussing the meaning of Palm Sunday. Watch this message from Al Spiegel before you connect with us at 10:30am via Zoom.

Wednesdays: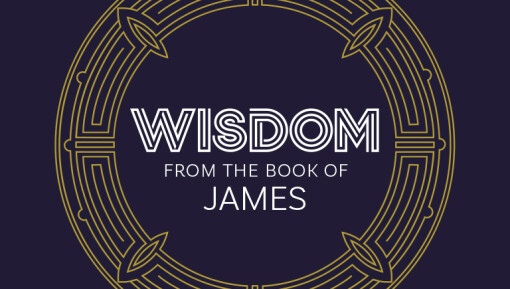 Starting this Wednesday, April 1st, small groups* will meet via Zoom at 7pm. All groups will be discussing the new digital devotional, Wisdom from the Book of James.
Connect with your leaders here:
*Students not currently involved in a small group are encouraged to participate, please contact Josh Larson to join a group.


Social Media:

Please watch the Family Life Facebook page for additional updates and resources as well as High School Ministry Instagram.