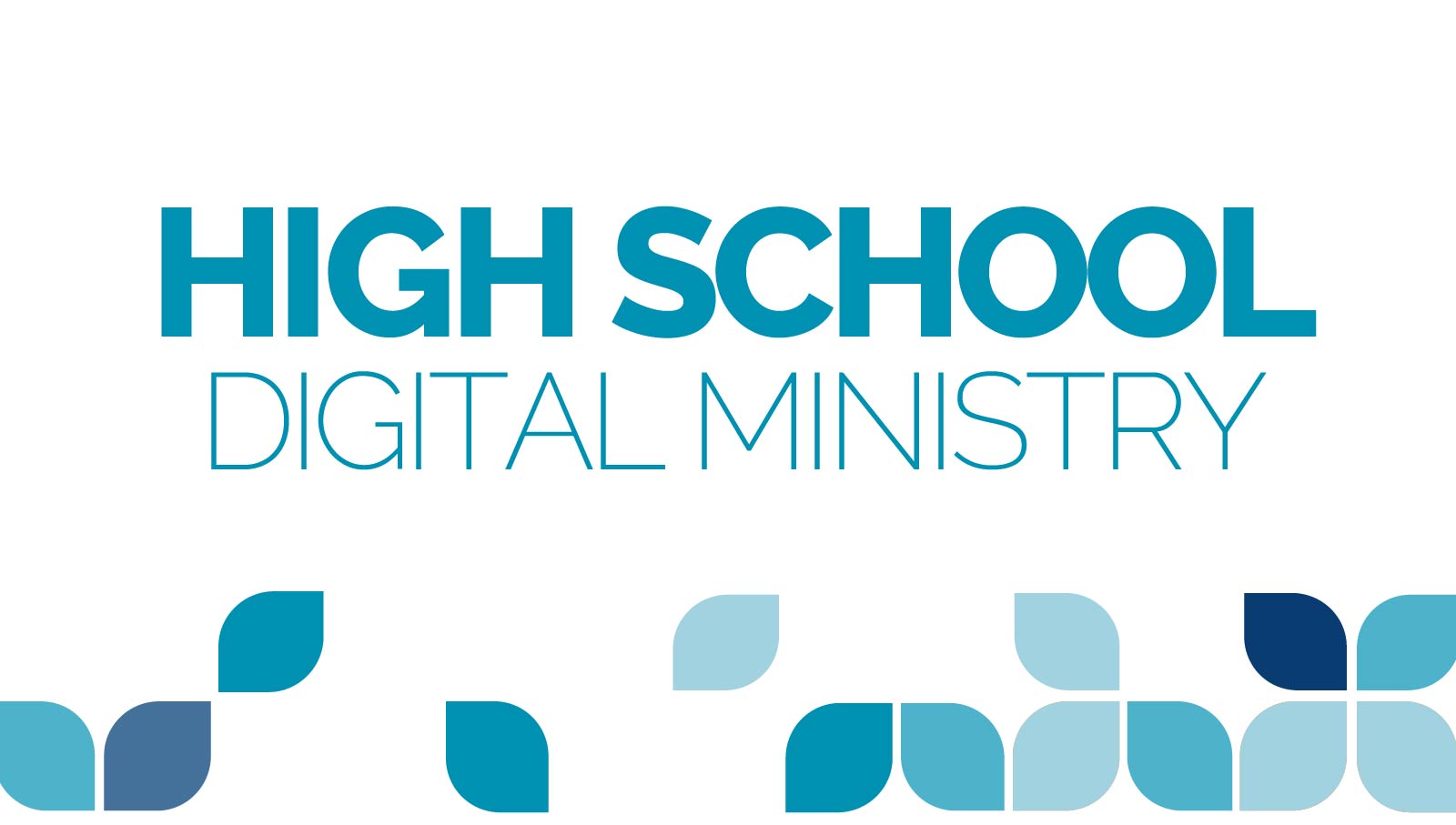 High School Digital Ministry: Week of April 27, 2020
Sunday:
On Sunday, May 3rd, we will be discussing how and why God created us using The New City Catechism as a resource.
Watch this message from Josh Larson, High School Director, then connect with us on Zoom at 10:30 a.m.
Wednesday, April 29: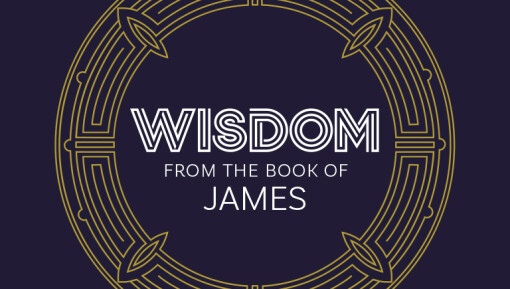 Small groups* will meet via Zoom at 7pm. All groups will be discussing the new digital devotional, Wisdom from the Book of James.
Connect with your leaders:
*Students not currently involved in a small group are encouraged to participate, please contact Josh Larson to join a group.


Bake Off Challenge: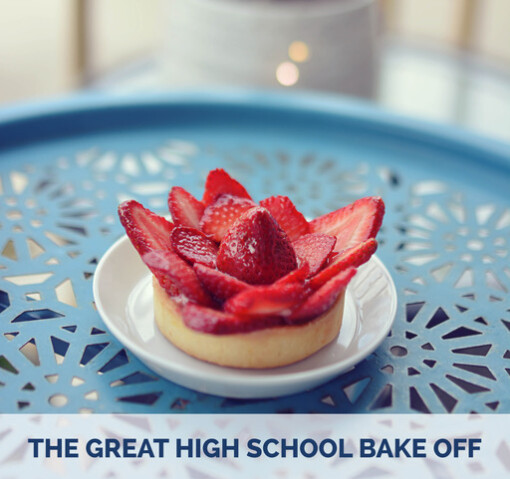 You've got nothing better to do, right? We are all stuck at home so we might as well whip up something tasty. While you are at it, join us for a challenge!
Here's what you need to do:

Bake something amazing.

Submit your best photo.

Include a testimonial from a parent, sibling or friend that proves it's edible!
Submissions to Oakwood Student Ministries Instagram or are due by May 6th.
We will crown a winner the following Wednesday, May 13th. The winner will receive top notch treats from one of our favorite bakers.

Let's see what you're made of!
Social Media:

Please watch the Family Life Facebook page for additional updates and resources as well as High School Ministry Instagram.