Group Ministry at Oakwood Church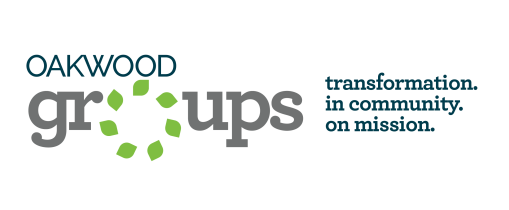 Why should I join a group?
Opening the New Testament, it doesn't take long to discover that local church is all about authentic spiritual community. We're not called to live lives of isolation, but rather lives that demonstrate our love for one another. We long for relationships where we can keep it real, reach out together, care for each other, grow as followers of Jesus, and enjoy the journey of life together. Oakwood's groups are designed to help us experience transformation, in community, on mission.
Click here to download a PDF with our current Groups Opportunities, gathering in homes, on-site at Oakwood, and out in our community!
​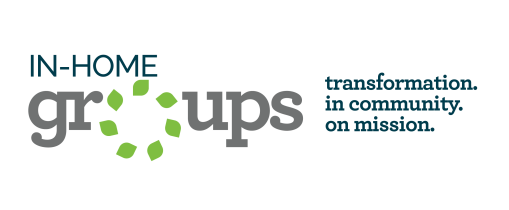 In-home groups meet regularly throughout the school year. Each group decides its own topic/focus and how they will reach out together. Click here to find an In-Home Group to join.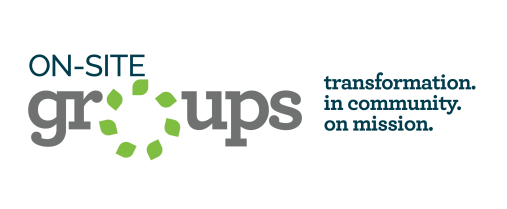 On-site groups gather at Oakwood various days of the week and group opportunities are offered for all ages on Wednesday nights on a trimester basis through our Wednesday Night Community. Wednesday Night Community has something for every age.
Click here to find an on-site group to join.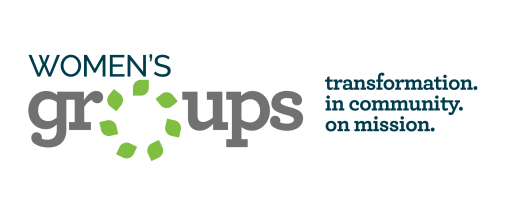 Our weekly women's groups gather in homes, out in our community, or here at Oakwood. These groups are intentionally designed to be informal settings for "doing life together," building authentic relationships, and learning from God's Word how to live as disciples of Jesus. Bottom line: we're about transformation, in community, on mission. Contact for more information.
Click here to find a women's group to join.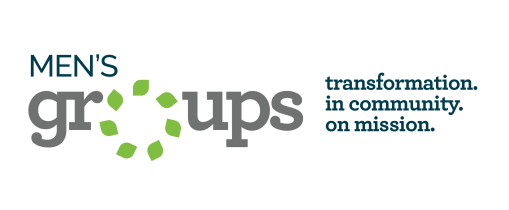 The Mighty Men of God meets Monday through Friday at 5:30 or 6:30 am, and Saturday at 7 am, to "armor up" with the Word and prayer for each day. Open to all, this group welcomes men to join, as often as you can. We also have men's groups that gather at various times throughout the week.
Click here to find a men's group to join.
Oakwood also has support groups associated with grief or mental health concerns that take place within a small group setting.
Click here to find a GriefShare or Grace group to join.
​