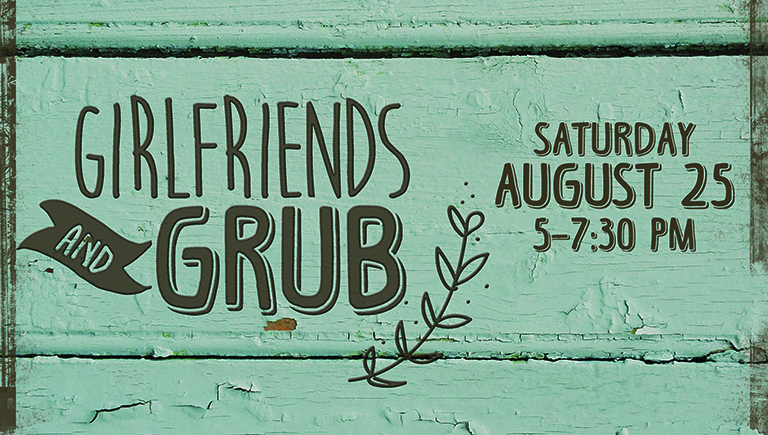 Girlfriends and Grub 2018
Join the women of Oakwood for a casual night of fellowship, fun & food at our annual Girlfriends & Grub. This is a time set aside for you to relax, mingle with your friends, introduce yourself to new ones, all centered around Jesus.... and food, of course! Please bring a dish, dip, or dessert to share! (Suggestions include, but are not limited to, appetizers, salads, fruit, veggies, etc.) Feel free to pick something up premade or try out a new recipe! We will meet in the Youth Room at Oakwood from 5 to 7:30.
We hope to see you all there!