Garden Wars Are Coming to Oakwood!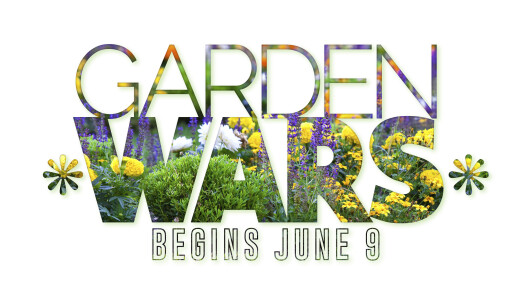 Do you have a green thumb and enjoy getting your hands dirty? Do you love the sight of a beautiful garden filled with a variety of blooms? Do you want to help keep the outside areas of Oakwood beautiful? Are you just a wee bit competitive?
If you answered yes to any of the above questions then Get ready, Oakwood! The Building and Grounds team is hosting "GARDEN WARS" this summer! Stop by the Garden Wars booth in the back of the Worship Center to choose a plot to maintain over the summer. We have 28 different garden locations on our property -- from family size to small group size...so there is one that is perfect for you!
Each week, the gardens will be judged, with the totals tallied. At the end of the season, prizes will be awarded to the top three gardens! The contest begins June 9 (right after the spring cleanup), so choose your garden today and start planning!