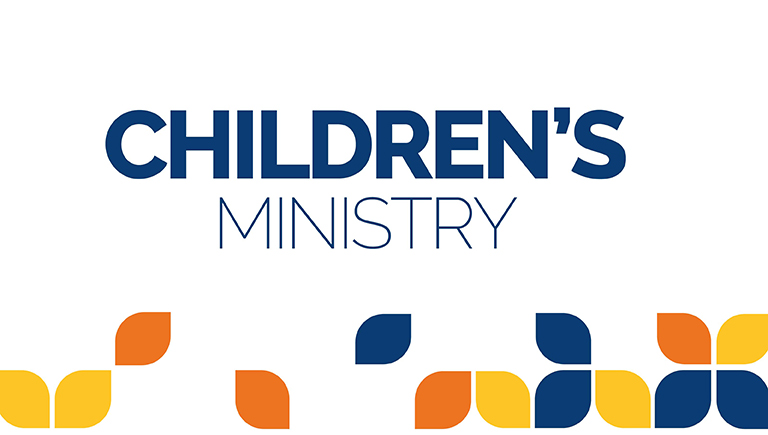 Children's Ministry: Week of Sept. 14, 2020
God is… Worthy of Worship
(Tower of Babel & Abram—Genesis 11-12; 15)
This past week we learned that God created us in His image, and He wants to have a relationship with us. Isn't that amazing?! That's why He sent His Son, Jesus, to be our Redeemer!
God also created us to worship Him. Only Him. (Luke 4:8) When sin entered the world, God's plan was broken, and people have been finding many things to worship instead of God since then.
In Genesis 11, we'll learn about a group of people who didn't want to do what God wanted. Instead, they decided they would build a tower that reached to the sky and made them famous.
We'll also learn about a man who listened to God and obeyed, even though he didn't know where God was asking him to go.
In each story, God wanted a relationship with the people He created. But in each story, the people made different choices. You see, God gives each of us the choice of who or what we will worship.
How about you? Who or what do you worship? Do your actions confirm your answer?
WAYS TO CONNECT THIS WEEK


In Person

- Join us this Sunday morning at Oakwood at 9:30 a.m. The entire family is invited to our family-focused Kids Quest message.

Read more and register here

each week.

Watch Anytime -Catch up on Sunday's Kids Quest message during the week. We record it each Sunday and post it to this YouTube playlist. Watch it when it best fits your schedule!
MATERIAL & ACTIVITIES
You'll find the links below for all of the activities and pieces we'll be using to help your kids learn and understand that God is… worthy of worship!
Mystery Word: What is it this week?
Service Project: Build-A-Shoebox Activity:
Serving others is one way we can worship God. We're going to take time this week to build shoeboxes for Operation Christmas Child! Let's see how high we can stack them?

Not able to join us? That's okay. Find a project at home or in your neighborhood that you can do to help someone else and by doing this, worship God! Let us know what you did by sending an email or a picture. We'd love to hear how God is using your family to bless others!
Additional Resources:
LEARNING PACKET
Learning Packets (complete with materials listed above) can also be made available outside of the church office. Packets should be pre-ordered by 2pm on Thursday. They will be available for pick up Friday morning by 8am. Click HERE to order your packet now!
Have a wonderful week! Praying God will give you lots of opportunities to talk about His amazing love with your family.
PHONE WALLPAPER
Be encouraged with this phone wallpaper. Download it to your phone today!
Becci Terrill
Children's Director
Oakwood Church