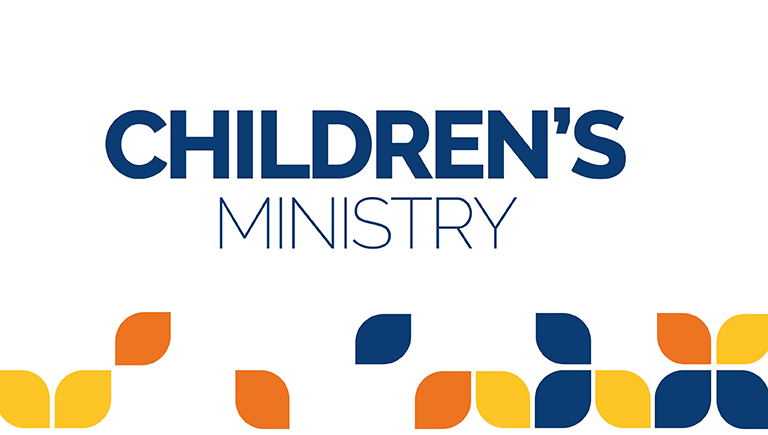 Children's Ministry: Week of Oct. 19, 2020
God…is the One True God
(Ten Commandments—Exodus 19-20)
Rules. Mandates. Commands. Directives.
How do these words make you feel?
People have a lot of different opinions and responses to these words (or others like them)—especially in our world today.
God gave us rules from the beginning, in the Garden of Eden, because He loved us. He wanted a relationship with us, but He wanted it to be our choice. As you know, we didn't respond well, and sin entered the world.
This week, the Israelites will reach Mt. Sinai on their wilderness travels—exactly two months after leaving Egypt. It's here that God tells the Israelites that if they will obey Him and keep His covenant, they will be His own special treasure. God is even going to let the people hear Him talk to Moses! (Exodus 19:4-9)
As His special, treasured people, God is going to give them Ten Commandments to help them live lives that please Him. God wanted them to love Him with all their heart, soul, and strength. (Deuteronomy 6:5)
Would they be able to keep these commandments? No. Jesus is the only sinless person.
The Ten Commandments give us boundaries and the knowledge that we are sinful and unable to keep God's laws on our own. We need Jesus to change our sinful hearts and give us the love we need to follow God's commands. (Hebrews 8:6-12)
That's what it all comes down to—our hearts. God doesn't just want us to follow His commandments to check off a list or feel good about ourselves. God wants hearts that love and worship Him only. God wants hearts that follow His rules because we love Him!
WAYS TO CONNECT THIS WEEK
In Person

- Join us this Sunday morning at Oakwood at 9:30 a.m. The entire family is invited to our family-focused Kids Quest message.

Read more and register here

each week.

NEW-Facebook Live - Join us online this Sunday, Sept. 27, starting at 9:15 a.m. here.
Watch Anytime -Catch up on Sunday's Kids Quest message during the week. We record it each Sunday and post it to this YouTube playlist. Watch it when it best fits your schedule!
MATERIALS AND ACTIVITIES
Additional Resources:
LEARNING PACKET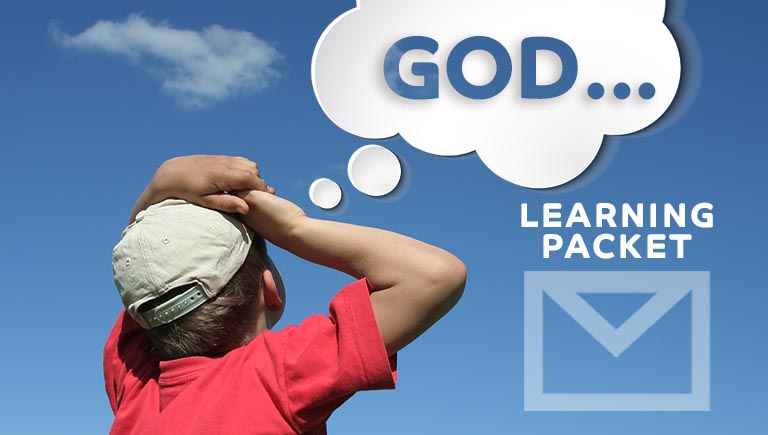 Learning Packets (complete with materials listed above) can also be made available outside of the church office. Packets should be pre-ordered by 2 p.m on Thursday. They will be available for pick up Friday morning by 8 a.m. Click HERE to order your packet now!
PHONE WALLPAPER
Be encouraged with this new Proverbs 3:5-6 phone wallpaper. Download it to your phone today!
Our lesson this week challenges me to examine my own heart and my reason for following the rules. I want to love God with all my heart, soul, mind and strength, and because of His great love for me, I want to love others and follow God's Word.
May we be people who are known for loving God and loving others!
Becci Terrill
Children's Director
Oakwood Church
10/20/20