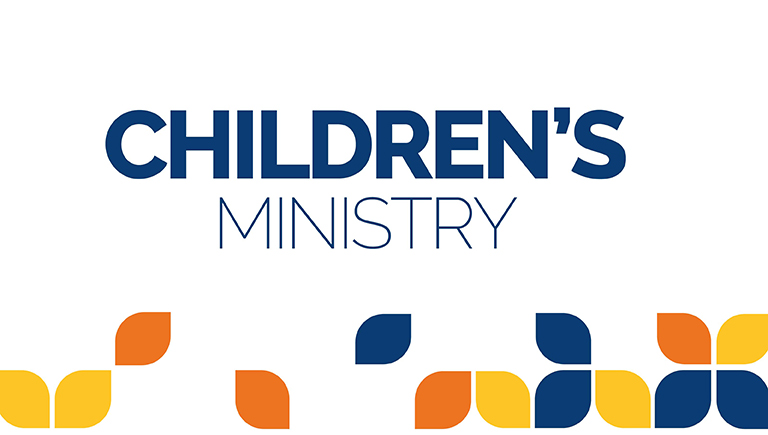 Children's Ministry: Week of Oct. 12, 2020
God provides
(Wandering in the Wilderness—Exodus 15:22-17:7)
When we first got the news about a mandatory "stay at home" this past March, one of my first thoughts was, "What do we need at home?" My list included things like food, water and toilet paper. There must have been a lot of us with the same items on our list, because these items quickly disappeared from stores, and new shipments were rationed. I remember driving from store to store trying to find toilet paper, and the sinking feeling in the pit of my stomach wondering if we were going to have what we needed!
This week we'll see how God's people were in a tough place. God had rescued them from Egypt, miraculously made a path through the Red Sea and defeated Pharaoh's army. The road to a new home lay ahead of them. But there was a big problem—no food or water. So what did God's people do? Complain.
God knew exactly what His people needed. He hadn't rescued them just to let them die on the way to their new home. God provided what His people needed in unusual and unexpected ways.
Philippians 4:19 says "And my God will meet all your needs according to the riches of his glory in Christ Jesus."
As a child, I remember times when my family had real needs for food and a place to live. My parents asked God to provide, just like He promised. We saw Him do that in unusual and unexpected ways. Those experiences are burned into my memory as I learned to trust God.
How about you and your family? Do you have needs right now? What are you teaching your children about God's provision? The same God who provided for His children in the wilderness is the same God who knows your needs and will provide. (Matthew 6:32-33)
WAYS TO CONNECT THIS WEEK
In Person

- Join us this Sunday morning at Oakwood at 9:30 a.m. The entire family is invited to our family-focused Kids Quest message.

Read more and register here

each week.

NEW-Facebook Live - Join us online this Sunday, Sept. 27, starting at 9:15 a.m. here.
Watch Anytime -Catch up on Sunday's Kids Quest message during the week. We record it each Sunday and post it to this YouTube playlist. Watch it when it best fits your schedule!
MATERIALS AND ACTIVITIES
Additional Resources:
LEARNING PACKET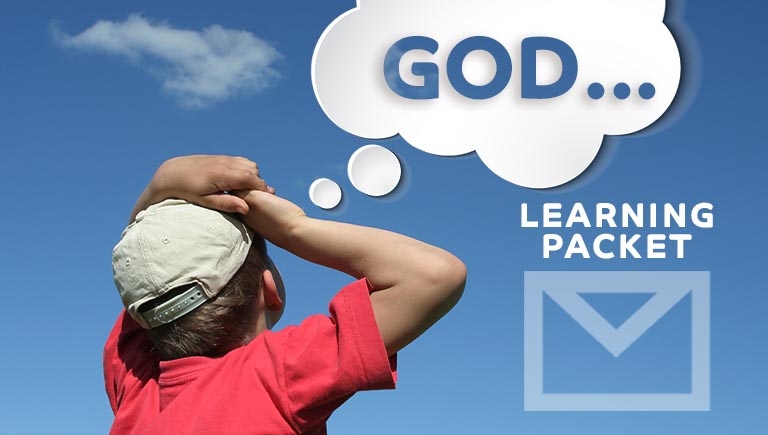 Learning Packets (complete with materials listed above) can also be made available outside of the church office. Packets should be pre-ordered by 2 p.m on Thursday. They will be available for pick up Friday morning by 8 a.m. Click HERE to order your packet now!
PHONE WALLPAPER
Be encouraged with this new Proverbs 3:5-6 phone wallpaper. Download it to your phone today!
So grateful for all that God provides for us each and every day!
Becci Terrill
Children's Director
Oakwood Church
10/13/20