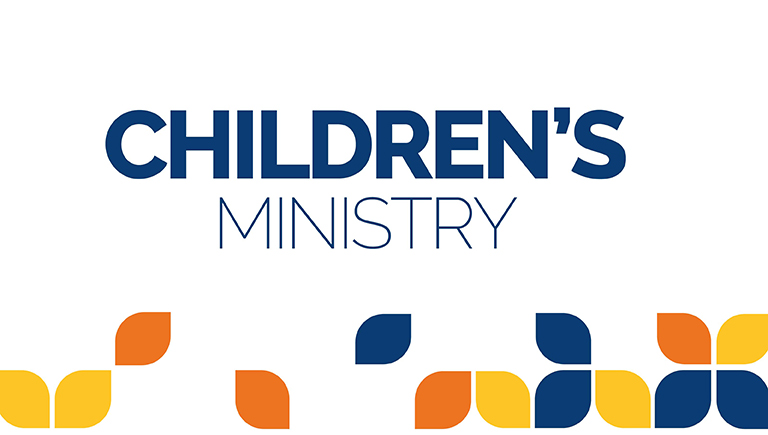 Children's Ministry: Week of June 8, 2020
Hi Families!
We started our summer study on faith last week. How did that go for your family? I find that the more faith I have in God, the more my faith grows. The more my faith grows, the more willing I am to step out in faith when God asks me to do something unexpected or incredible. I hope and pray that your kids will learn this lesson, too, and God will use them in amazing ways!
This week we're looking at Hebrews 11:7 and the incredible faith of Noah. Can you imagine a world where the only person who loved God was Noah? God gave him an incredible job to do—build a massive boat to hold his family and all the animals that He was going to save from a worldwide flood!
As I reflected on Scripture and the story of Noah, I was taken by the fact that it doesn't say anywhere that Noah was a builder, or that he liked animals. And yet, when God asked, Noah had faith, trusted God's plans and did exactly what God asked. It didn't matter if he had any previous experience or interest in building or animals, Noah had faith that God would give him exactly what he needed to do the job that he asked him to do. That's the kind of faith that I want to have! That's incredible faith!
On a side note, if your travels ever take you to Kentucky, I totally recommend a stop at the Ark Encounter. I had the privilege of visiting two years ago, and loved all that was done to bring this part of God's Word to life.
Our Lesson this Week: Noah - Having Faith Means Trusting God's Plans
Hebrews 11:7 / Genesis 6:8-8:17

STORY OPTIONS:
ARROW GAME:
Kids will need to follow the arrows if they want to win the race. God wants us to follow His plans, wherever they may lead.
SNACK: Build an Ark
Kids love to play with their food! Give them the tools to build their own ark full of animals and tell the story all over again.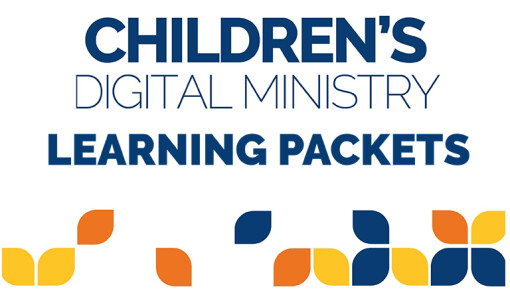 Learning Packets (complete with materials listed above) can also be made available outside of the church office. Packets should be pre-ordered by 2pm on Thursday. They will be available for pick up Friday morning by 8am. Click HERE to order your packet now!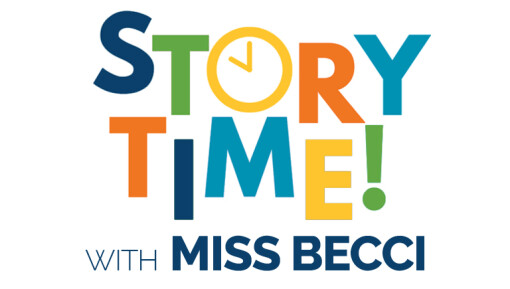 Our last Story Time with Miss Becci is scheduled for this Thursday, June 11 on the Family Life @ Oakwood Church Facebook page. I'll be reading The Other Side of the Fence by our very own Marcus Constantine!
Until next time, remember God loves you so much!
Becci Terrill
Children's Director
6/9/20