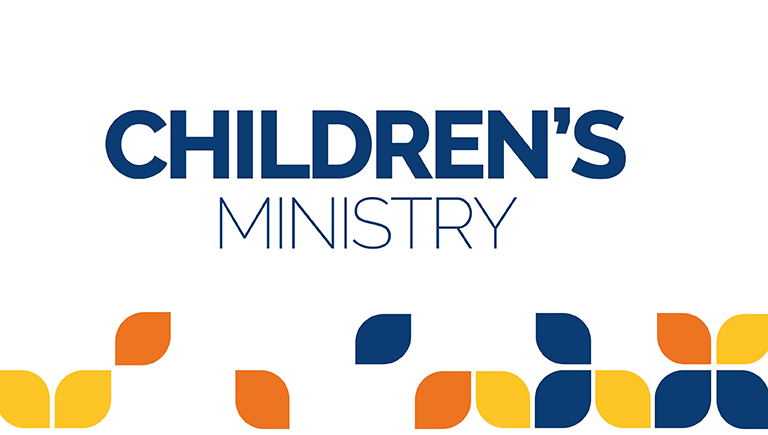 Children's Ministry: Week of June 22, 2020
Hi Families!
We're continuing our lessons this summer about people mentioned in Hebrews 11 who had Incredible Faith in God. This week we'll look at the life of Joseph.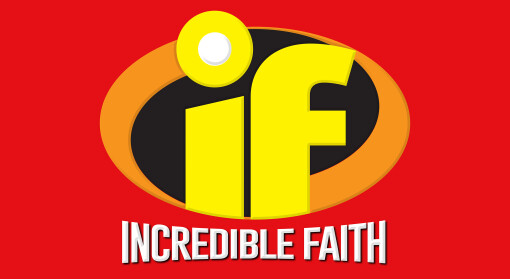 Have you ever stopped to look at the different events that happened in Joseph's life? I printed them out and put them on pieces of a puzzle. It was very interesting to see how many bad things happened to him. And yet, God gave Joseph the ability to see that "God intended it all for good."
God has a purpose and a plan for each of our lives. (Ephesians 2:11, Jeremiah 29:11) When things happen that we don't understand, we can have faith and trust God's promise and His plan.
"And we know that God causes everything to work together for the good of those who love God and are called according to His purpose for them."
Our Lesson this Week: Joseph: Having Faith Means Trusting God in Every Situation
Hebrews 11 / Genesis 37, 39-50 / Romans 8:28
1. STORY OPTIONS:
VIDEO

: Joseph: Having Faith Means Trusting God in Every Situation with Miss Becci
VIDEO

: Jesus Storybook Bible: The Forgiving Prince
2. WORD SEARCH: Joseph and His Brothers
3. CROSSWORD: God was with Joseph
4. MAZE: Joseph's Egypt Maze
5. COLORING PAGE: God's Plan for Joseph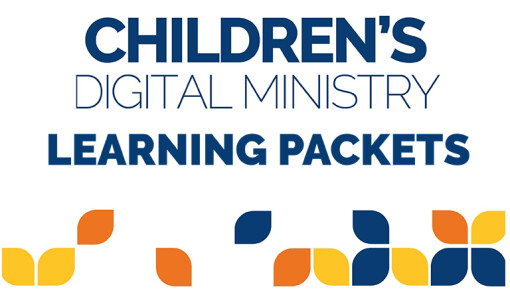 Learning Packets (complete with materials listed above) can also be made available outside of the church office. Packets should be pre-ordered by 2pm on Thursday. They will be available for pick up Friday morning by 8am. Click HERE to order your packet now!
Until next time, remember God loves you, and has a plan and a purpose for your life!
Becci Terrill
Children's Director
Oakwood Church
6/23/20