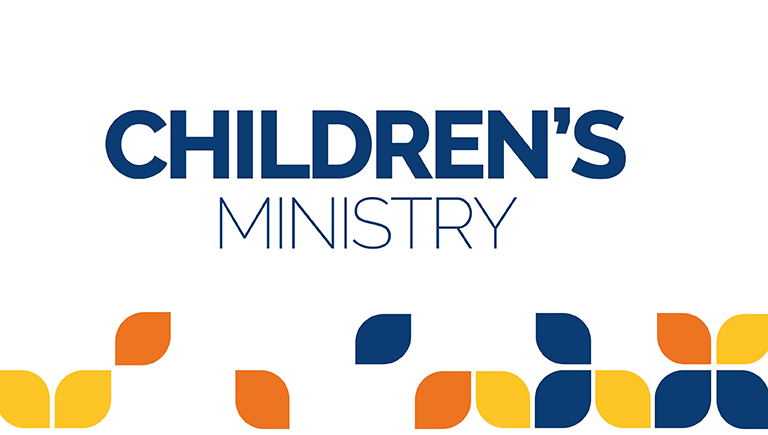 Children's Ministry: Week of June 15, 2020
Hi Families!
We're continuing our lessons this summer about people with Incredible Faith in God who are mentioned in Hebrews 11. This week we'll talk about Abraham.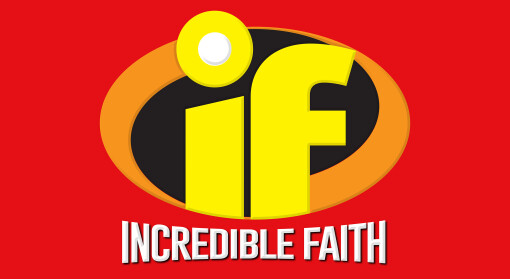 God asked Abraham to leave everything behind and go to a place that He would show Him. Wow! How would you respond if God asked you to do that today? Maybe He has.
Six years ago, God told me to leave what I was familiar with and do something that I'd never done before. I'd been praying and waiting for direction from Him for over a year. His answer shocked me. I wasn't old, but neither was I young to start a new path. That didn't matter to God. He had a plan, and He promised to help me do the work He had called me to do. I just needed to have faith in Him and obey no matter what.
God loves to do the impossible. What is He asking you to do that might seem crazy or impossible? How will you respond? Have faith and obey no matter what! He will do incredible things through you, too!
Our Lesson this Week:
Abraham: Having Faith Means Obeying God No Matter What (Hebrews 11:8-12 / Genesis 12: 1-9; 15:1-6; 17:1-8, 15-16; 21:1-7)
STORY OPTIONS:
GAME: Walk by Faith
Kids will need to listen to the one who knows where to go if they are going to complete the maze successfully!
SNACK: Let's Take A Trip!
Let's tell the story of Abraham obeying God with food. Follow these instructions to build Abraham's campsite.
WORD SEARCH: God Guided Abraham
CROSSWORD: God Made a Promise to Abraham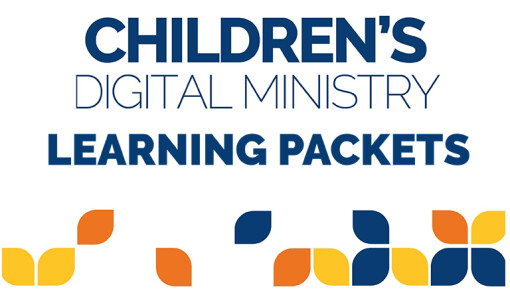 Learning Packets (complete with materials listed above) can also be made available outside of the church office. Packets should be pre-ordered by 2pm on Thursday. They will be available for pick up Friday morning by 8am. Click HERE to order your packet now!
Until next time, remember God loves you so much!
Becci Terrill
Children's Director
6/16/20