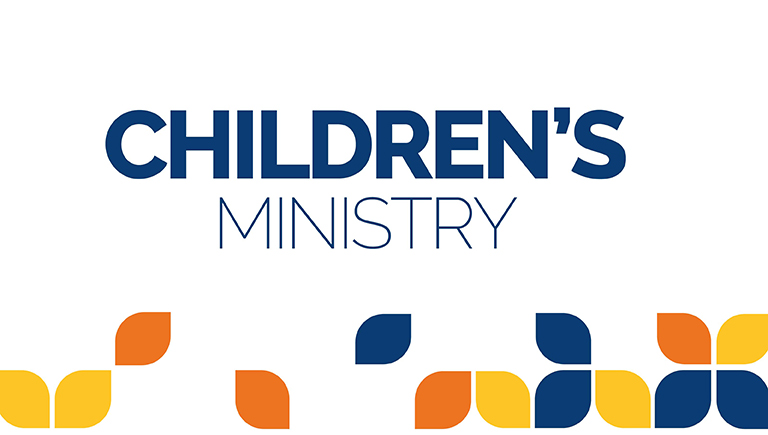 Children's Ministry: Week of July 20, 2020
Hi Families!
"Your brother is deep sea fishing and can't be reached. An SOS call went out from their boat." My mother's words made my heart sink and brought tears to my eyes. "Please pray."
That was the call I received today. It's times like this that test our faith, drive us to our knees and make us cry out to God to do what we cannot. I prayed! I prayed, believing God could do the miraculous, just like we've been talking about all summer. I even prayed that God would send a whale if necessary, to rescue him and the crew. He did it once. He could do it again if that was His plan.
Praise Jesus, my brother and the crew were safe! God didn't send a whale, but He did keep them safe. What has tested your faith? What has driven you to your knees, asking God for help?
This week we'll look at Daniel and his three friends—Shadrach, Meshach and Abednego. As young men, they grew up learning about God from their parents. As young men they were taken from their home to a strange land, with strange gods and strange rules. When put to the test, they had a choice to make: continue loving and serving God as they had been taught, or do what the king commanded. They might never see their families again. No one back home would know if they decided to go a different way. Their lives would depend on their decision.
What would you have done?
The story of Daniel and his friends reminds me how important it is to share the truths of God's Word with our children! How will they know what to do in their own situations if they don't know what God says? We need to continually point our kids to God's Word for the answers! Despite our best efforts, people will fail them, but God never will. His promises are always true! He will never fail them or forsake them!
How are you sharing God's Word with your kids?
Our Lesson this Week: By Faith, Daniel: Having Faith Means Doing What God Says No Matter What!
Hebrews 11:32-34 / Daniel 1, 3, 6
STORY OPTIONS:
VIDEO: God's Story: Daniel
VIDEO: Jesus Storybook Bible – Daniel and the Scary Sleepover
COLORING PAGES:
Daniel in Lion's Den
Three in the Fire
Learning Packets (complete with materials listed above) can also be made available outside of the church office. Packets should be pre-ordered by 2pm on Thursday. They will be available for pick up Friday morning by 8am. Click HERE to order your packet now!
Have a wonderful week! Praying God will give you lots of opportunities to share His love and truth with your family.
Becci Terrill
Children's Director
Oakwood Church
7/21/20