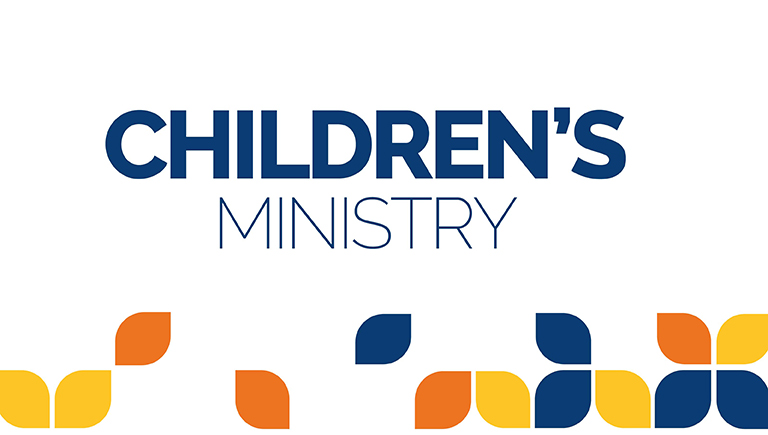 Children's Ministry: Week of July 13, 2020
Hi Families!
This summer we've been looking at the people God mentions in Hebrews 11. Sometimes we refer to this chapter of the Bible as the "hall of faith" because of the amazing things God did through these people because of their faith.
As a child, I remember hearing the stories and thinking these individuals were real, live super heroes. The things they did were incredible!
But as I began to read the Bible with all the details about these people, a different picture emerged. These people had struggles. They had fears and doubts. They had hard times. They were not perfect. They were like me.
So what made them stand out in God's Story?
As a parent and leader of children, I want to tell the whole story. I want to paint the correct picture for kids. I want them to know that God is the One doing the impossible / the incredible / the miraculous, not these people. Each of these people had faith in God! They trusted God when they couldn't see Him and had no idea how or what would happen. They believed God would do what He said!
We can do that too! God can still do the impossible / the incredible / the miraculous in and through us for His Kingdom. God's story isn't over yet. He has a plan for each of us, and a part for us to play. The question is, do we have faith?
I challenge you to read through the stories of these people of faith and talk with your kids about who they really were, how they trusted God and what God did through them. Look for ways you can model faith to your kids and celebrate when God does incredible things in your life. Oh may we be people of faith, and may our God do incredible things through us, too!
Our Lesson this Week: By Faith, Gideon: Having Faith Means Nothing is Impossible with God!
Hebrews 11:32-33 / Judges 6-7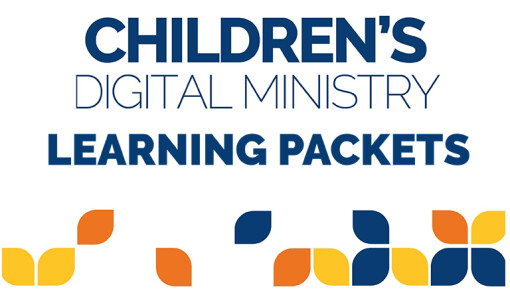 Learning Packets (complete with materials listed above) can also be made available outside of the church office. Packets should be pre-ordered by 2pm on Thursday. They will be available for pick up Friday morning by 8am. Click HERE to order your packet now!
Have a wonderful week! Praying you see God do amazing things in your family as you trust Him!
Becci Terrill
Children's Director
Oakwood Church
7/13/20