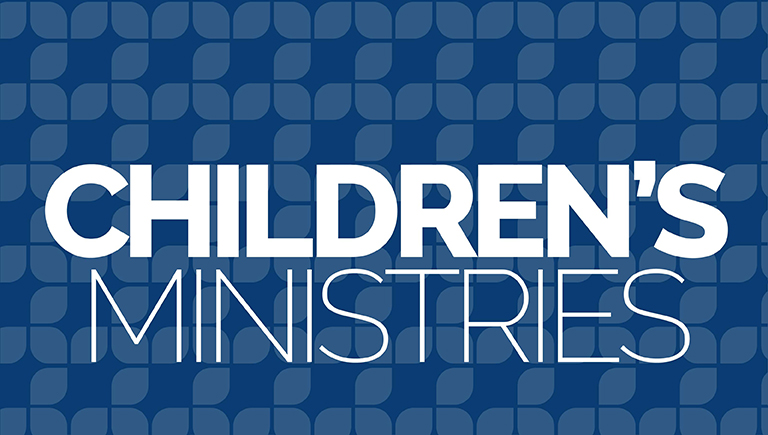 Children's Ministries: Week of Nov. 16, 2020
God is Almighty
(Hannah & Samuel—1 Samuel 1-3)
God brought His people to the Promised Land and with Joshua leading they have taken possession of their new home. Everything that God had spoken to His people came true. Not a single one of all the promises the Lord gave to His family was left unfulfilled. God never fails!
But after Joshua and his leaders died, a new generation of people grew up who didn't remember God or the mighty things He had done for Israel. The Israelites began a cycle of sinning, being hurt by their enemies, crying out to God, and God having mercy and sending judges to help His people. Messages from the Lord were rare.
It's here that we meet a woman named Hannah. She loved God and her husband. More than anything else, Hannah wanted to have a baby, but she couldn't. So Hannah brought her request to God Almighty.
In this pivotal moment of Israel's history, between the time of the judges and the time of kings, God grants Hannah's request and ushers in the next step in His plan. Hannah's child, Samuel, would be an obedient servant and eventually anoint David as God's choice for a king, the line from whom Jesus would someday be born.
The God who heard and answered Hannah's prayer is the same yesterday, today and forever. He sees your heart and hears your prayers, too. What is your heart burdened about? Take your prayer and requests to God. He is almighty!
WAYS TO CONNECT THIS WEEK
In Person

- Join us this Sunday morning at Oakwood at 9:30 a.m. The entire family is invited to our family-focused Kids Quest message.

Read more and register here

each week.

NEW-Facebook Live - Join us online this Sunday, Sept. 27, starting at 9:15 a.m. here.
Watch Anytime -Catch up on Sunday's Kids Quest message during the week. We record it each Sunday and post it to this YouTube playlist. Watch it when it best fits your schedule!
MATERIALS AND ACTIVITIES
LEARNING PACKET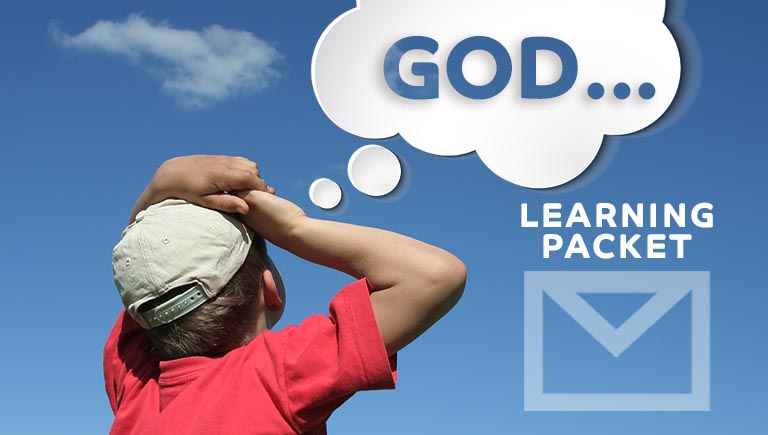 Learning Packets (complete with materials listed above) can also be made available outside of the church office. Packets should be pre-ordered by 2 p.m on Thursday. They will be available for pick up Friday morning by 8 a.m. Click HERE to order your packet now!
PHONE WALLPAPER
Be encouraged with this new Proverbs 3:5-6 phone wallpaper. Download it to your phone today!
May we see God's almighty hand at work in our world this week!
Becci Terrill
Children's Director
Oakwood Church
11/17/20