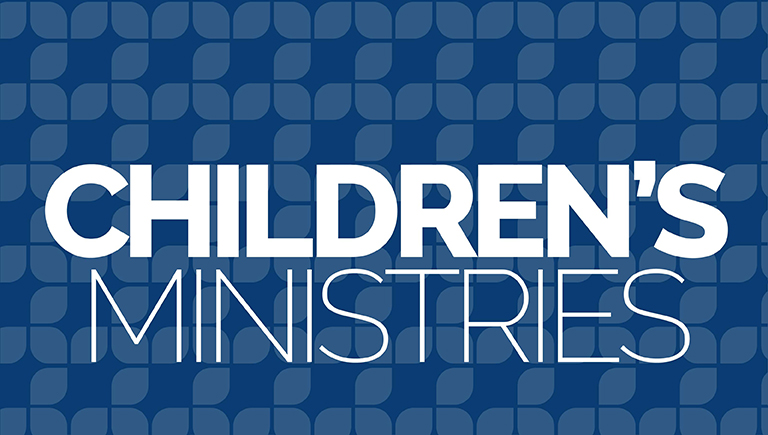 Children's Ministries: Week of Dec. 14, 2020
Jesus is… the Savior
(The Birth of Jesus-Luke 2)
Savior means Rescuer.
I use the term "Rescuer" a lot when talking to kids about Jesus. Why? I think it's an easier word for them (and me) to understand when we talk about who Jesus is and what He did for us. This week we'll learn that Jesus is our Savior and Savior means Rescuer.
Did you know that God left clues all through the Bible about the Savior? He did! So this week we're going on a Search through Scripture to find the Savior. Families will receive six clues that will lead them to Jesus—our Savior! Will you join us? It will be fun and kids will see how God promised a Savior so long ago and kept His promises with the birth of Jesus.
WAYS TO CONNECT THIS WEEK
In Person

- Join us this Sunday morning at Oakwood at 9:30 a.m. The entire family is invited to our family-focused Kids Quest message.

Read more and register here

each week.
NEW-Facebook Live - Join us online this Sunday, Sept. 27, starting at 9:15 a.m. here.
Watch Anytime -Catch up on Sunday's Kids Quest message during the week. We record it each Sunday and post it to this YouTube playlist. Watch it when it best fits your schedule!
MATERIALS AND ACTIVITIES
LEARNING PACKET:
Learning Packets (complete with materials listed above) can also be made available outside of the church office. Packets should be pre-ordered by 12 p.m on Thursday. They will be available for pick up Friday morning by 8 a.m. Click HERE to order your packet now!
PHONE WALLPAPER
Be encouraged with this new Luke 2:11 phone wallpaper. Download it to your phone today!
I know it's been a crazy year. Do you feel like you need someone to save or "rescue" you? Jesus can! I pray that you are able slow down and make room for Jesus in your heart and home this Christmas. He is our Savior and Friend!
Have a blessed Christmas!
Becci Terrill
Children's Director
Oakwood Church
12/15/20