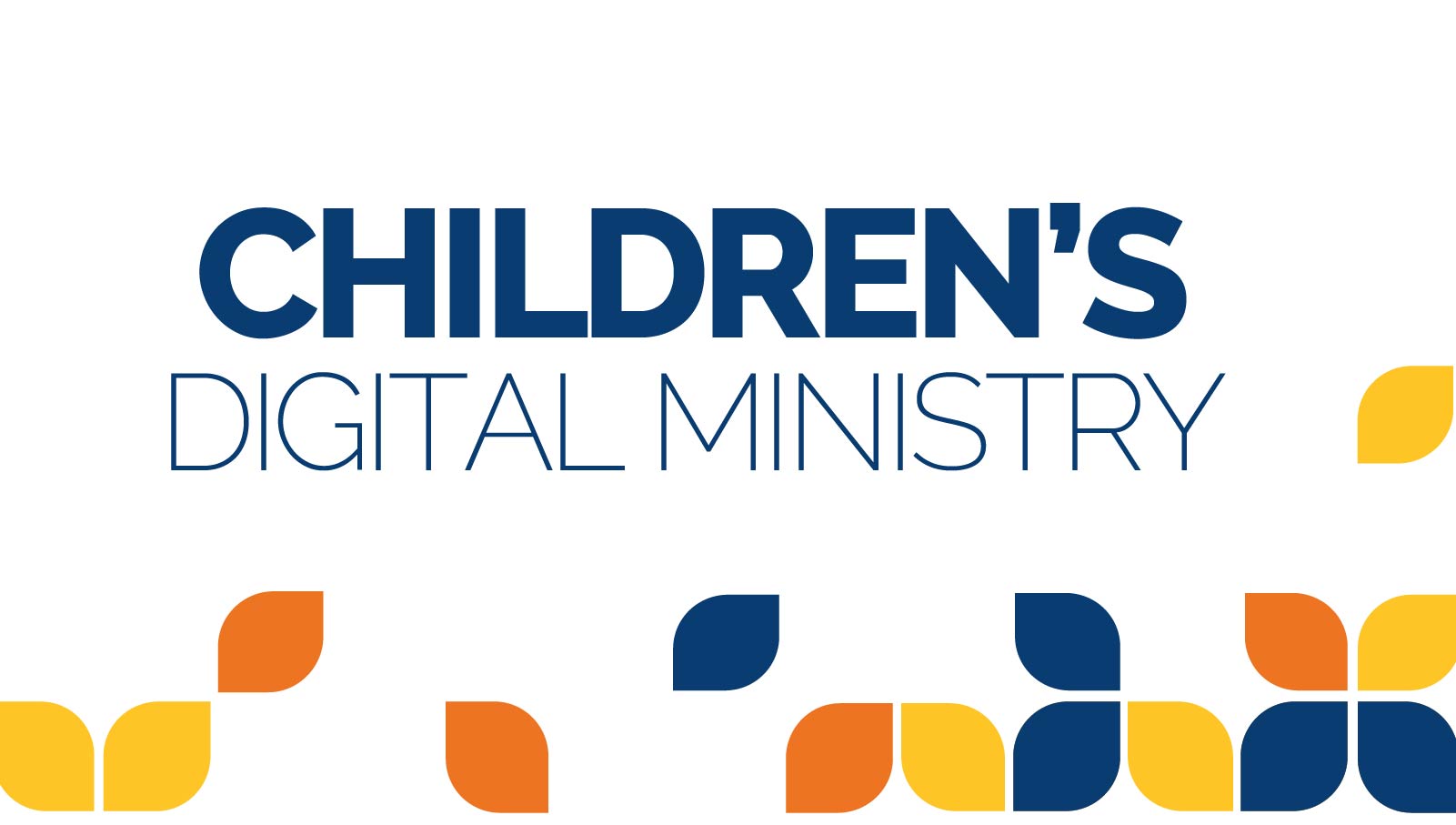 Children's Digital Ministry: Week of May 4, 2020
Hi Families!
Our Lesson this Week: The Good News is for Everyone, Everywhere (Peter & Cornelius)
In our lesson this week we'll learn how it was God's plan all along for people everywhere—not just the Israelites—to know God's love. God wants us to share His love with everyone, everywhere. We're all different, but together we are God's beautiful family!
Check out my video for the lesson, the story video, or use the lesson plan below to share the Big God Story with your kids this week. Feel free to pick and choose the activities that work best with your kids.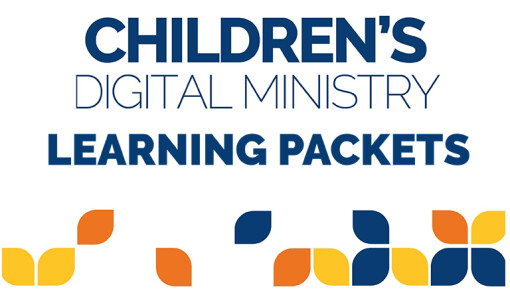 Learning Packets (complete with materials listed above) can also be made available outside of the church office. Packets should be pre-ordered by 2pm on Thursday. They will be available for pick up Friday morning by 8am. Click HERE to order your packet now!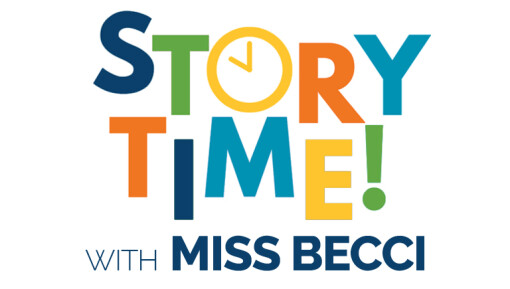 Don't forget to check out our latest Story Time with Miss Becci this Thursday, May 7th on the Family Life @ Oakwood Church Facebook page! We'll be reading the book—The Kid Who Changed the World by Andy Andrews.
Until next time, remember God loves you so much!
Becci Terrill
Children's Director
Oakwood Church
5/5/20