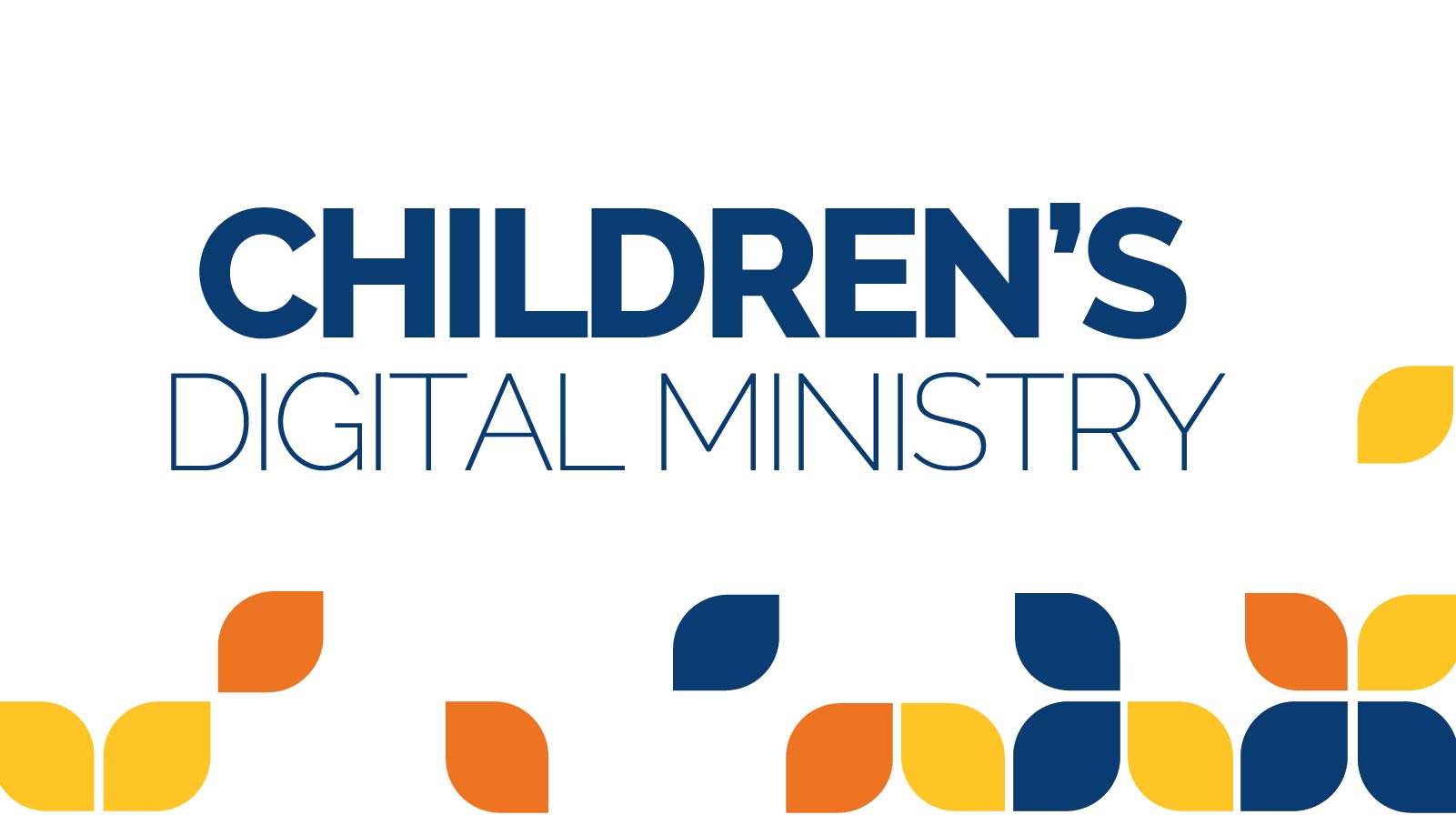 Children's Digital Ministry: Week of May 25, 2020
Hi Families!
I hope each of you had a wonderful Memorial Day—getting some time to enjoy the sunshine, and maybe some friends and family. There is light at the end of this quarantine tunnel!
Today's lesson is about change. We are all impacted by change, but we all respond differently. How about you? How about your kids? We've all been through a lot of changes over the past couple of months. Has God used any of these changes to make you more like Him?
This season of change has forced me to depend on God for many things—for companionship, direction, technology assistance, energy, and toilet paper! In each situation, God was faithful, giving me just what He needed me to have. God can use a quarantine to change us into the person He wants us to be.
Our Lesson this Week: God's Son, Jesus, Changes Everything—Saul's Conversion
This week we'll meet a man named Saul. Saul thought he was serving God, but really he was working against God. God had big plans for Saul, but first, He had to change his heart!
Check out my video for the lesson, the story video, and/or use the lesson plan below to share the Big God Story with your kids this week. Have even more fun and use the story and pictures attached for your kids to tell the story! Feel free to pick and choose the other activities to help your kids learn that Jesus Changes Everything.
VIDEO: Saul becomes Paul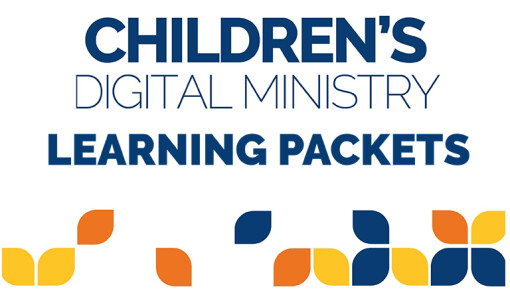 Learning Packets (complete with materials listed above) can also be made available outside of the church office. Packets should be pre-ordered by 2pm on Thursday. They will be available for pick up Friday morning by 8am. Click HERE to order your packet now!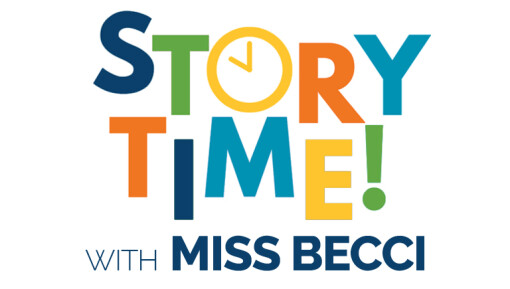 Don't forget Story Time with Miss Becci this Thursday, May 28, on the Family Life @ Oakwood Church Facebook page! I'll be reading The Big God Story by Michelle Anthony! See how many stories your kids know AND how each story is connected as part of God's amazing plan. Be ready to answer questions, too, as this story invites listeners to be part of God's story, too!
Until next time, remember God loves you so much!
Becci Terrill
Children's Director
Oakwood Church
5/26/20